REACHING THE WORLD WITH THE GOSPLE OF JESUS CHRIST.
All Nations of the world must be reached for the Lord Jesus Christ.
We make our worship a quality one to the Lord in every meetings.
We Preached undiluted word of God, rightly teaching the word to nourish your Spiritman.
We Perform Christian Social Responsibility services to our various communities and less priviledges.
We go beyond the four corners of our auditorium to reach out to as many as possible through our online platforms.
Raising Younger Generations
We run a better and conducive church for our children to worship God and know more about Him. 
We strengthen entrepreneurs, businesses and Families with the love of God.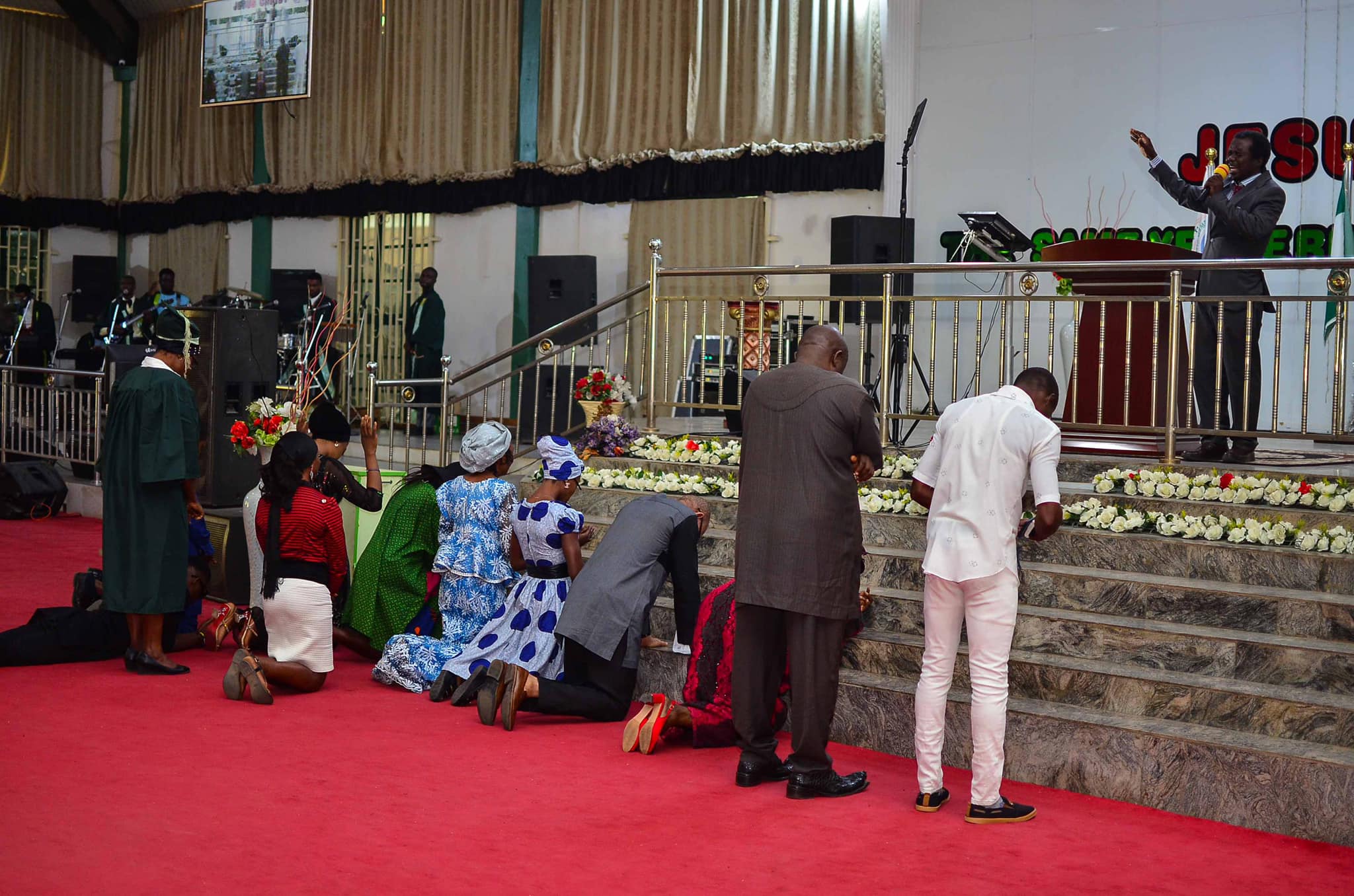 We care about bringing new souls to christ.
We lead to Christ, nurtures and groom to be a mature Christian and to have impact in their various sphere of influence.
Quality worship and praise
We lead you to the presence of God with quality worship and praise.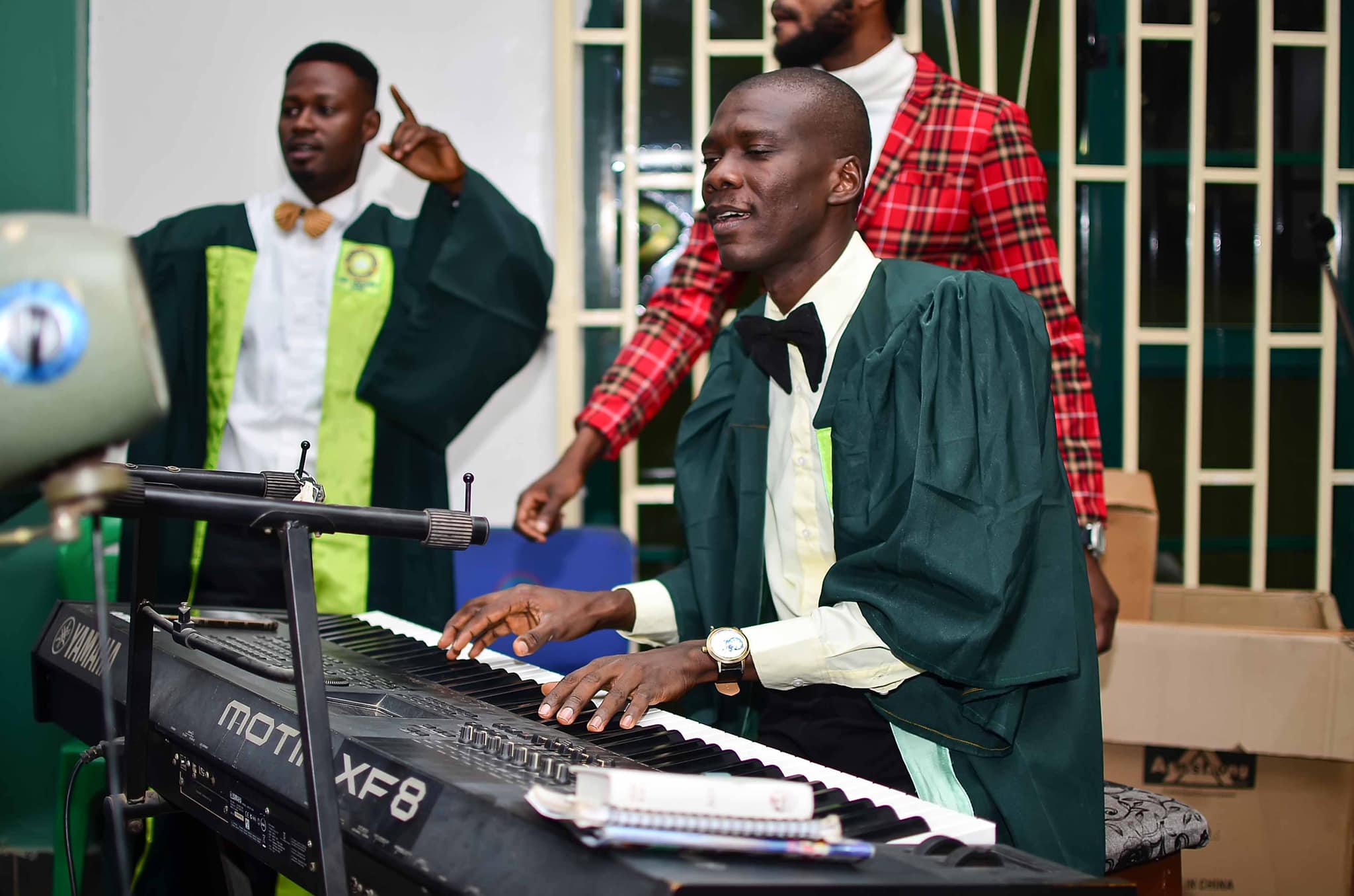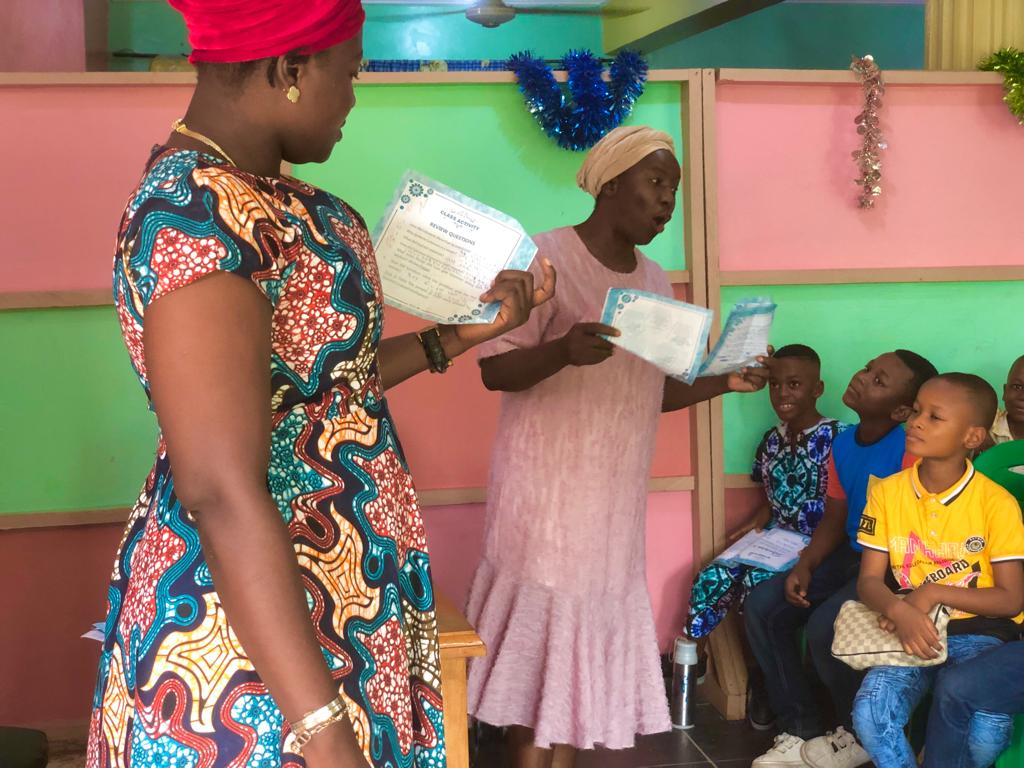 Bringing out the best in your children by teaching them the word of God
Our Children are well trained under the Leadership of our Mummy Region, Pst. Mrs Ayo Ajibade and tutoring of our well trained Teachers.
First Service- 7:45am – Second Services- 9:00am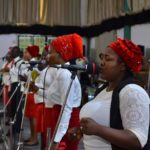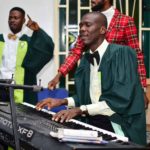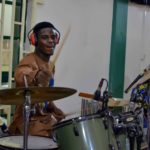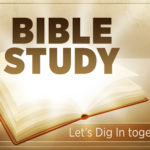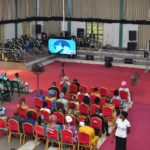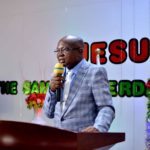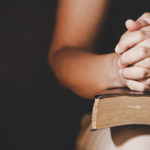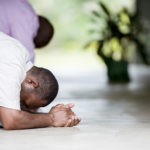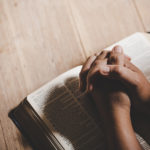 Power Touch and Revival Service
Every Third Week of every Month.
Wednesday 5:00pm -Thursday 5:00pm-Friday 10:00pm