Region 22 is one of the most flourishing Regions in RCCG, citadel in Akure, Ondo State.
Region 22 was created in year 2015 with RCCG Jesus House Cathedral which was the former Provincial Headquarter for Ondo 1, being made as the Regional Headquarter.
Region 22, starting with 6 provinces was pioneered by Pastor Oni Jacob as the first Regional Pastor between the year 2012 – 2014, thereafter came Pastor Umar Idris who took over the baton from him with 10 provinces and ran the race from year 2016 -2021.
In September 2021, the baton of the region was handed over to our present Regional Pastor who also doubled as the Assistant Continental Overseer.
Presently, Region 22 consists of 10 Provinces
Ondo Province 1 – Glory Tabernacle, Akure
Ondo Province 3 – Pentecost Assembly, Owo
Ondo Province 4 – Redemption Court, Akure.
Ondo Province 7 – Zion Mega, Ugbe Akoko. 
Ondo Province 8 – Kingdom Cathedral, Oba Ile, Akure.
Ondo Province 9 – Victory Sanctuary, Ondo Road, Akure.
Ondo Province 11 – Breakthrough Cathedral, Oda road, Akure.
Ondo Province 13 – Sufficient Grace Cathedral Ipinsa Road, Akure.
Ondo Province 14 – Praise Sanctuary, Ondo.
Ondo Province 16 – Holy Ghost Cathedral, olufoam, Akure.
1)To make heaven.
2)To take as many people with us.
3) To have a member of RCCG in every family of all nations.
4) To accomplish No. 1 above, holiness will be our lifestyle.
5) To accomplish No. 2 and 3 above, we will plant churches within five minutes walking distance in every city and town of developing countries and within five minutes driving distance in every city and town of developed countries.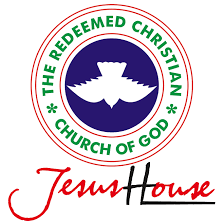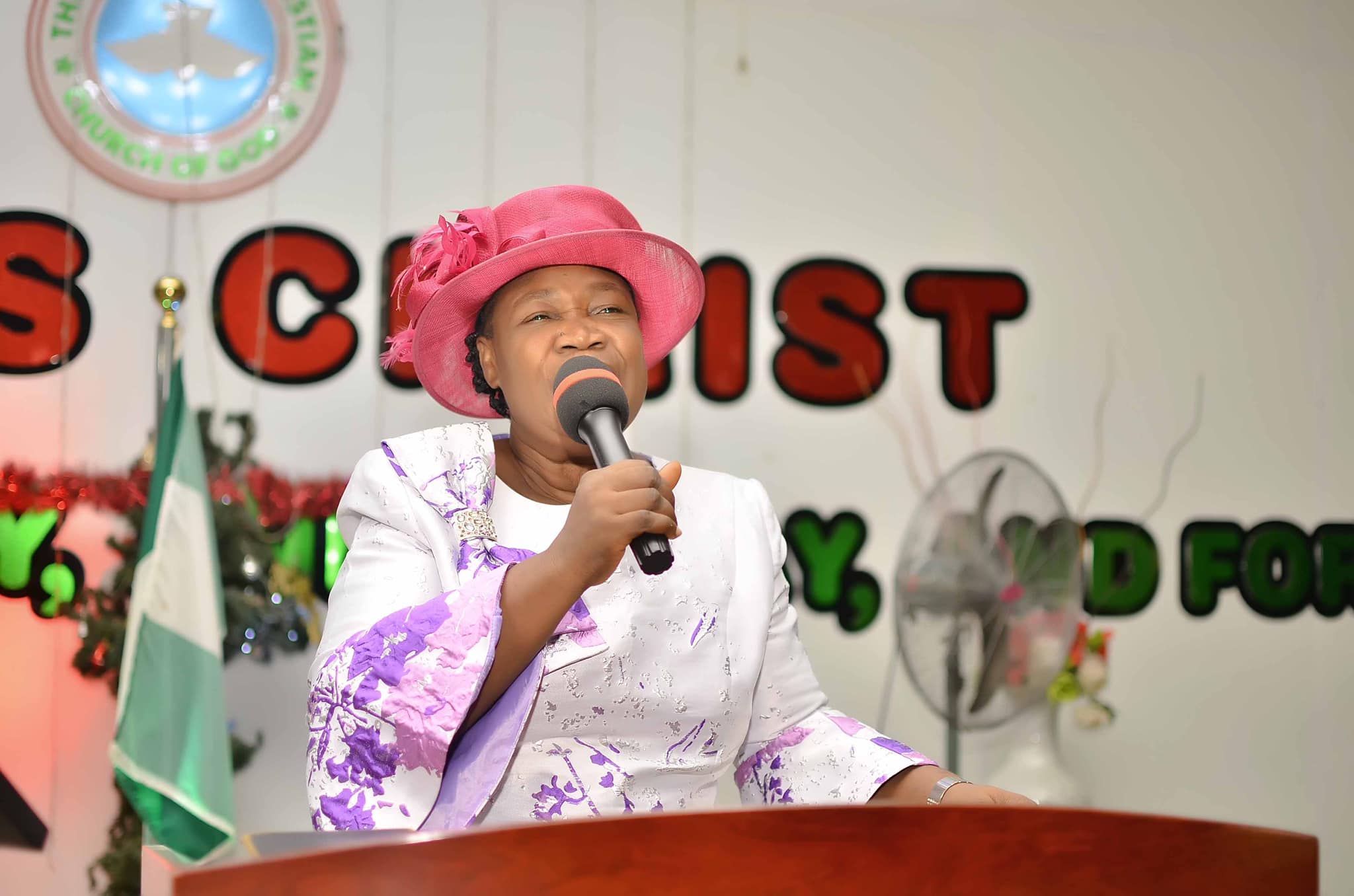 We lead numbers of people to the presence of God through our prepared worship and praise Team.