A Place to Be
Jesus House, A Place of encounter with Jesus.

Read More


e – church platforms


radio link


youtube link


facebook link

Our Impact
We share the undiluted word of God.
Our word as reached out to many with the aim to save and deliver them from their ignorance and also remind them of God's promises in Christ Jesus.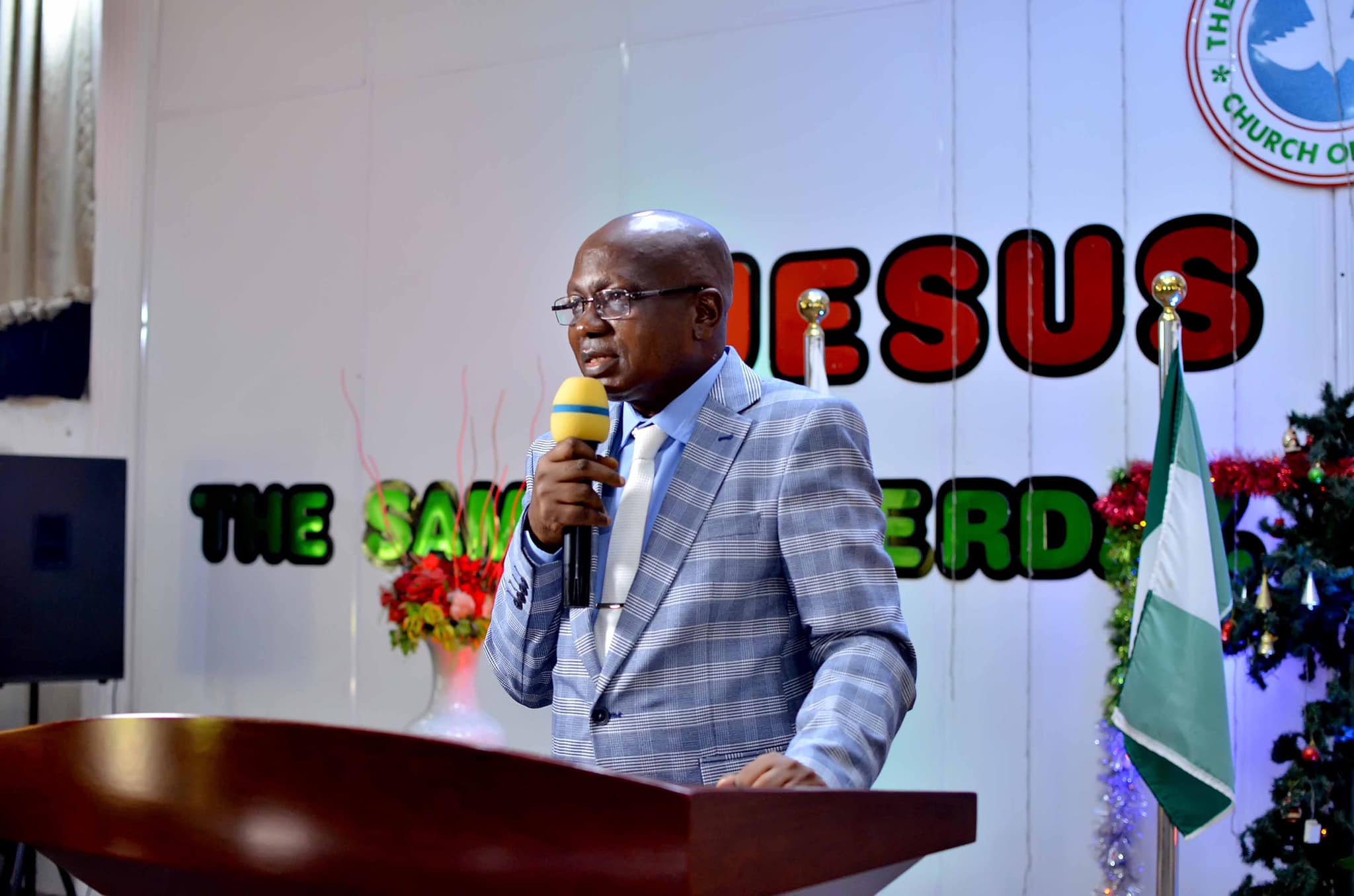 What we do
We plan and support amazing projects
that help change the lives of Less Priviledged in our Communities through CSR Programs.
Our Believe
Our Mission
Our Vision
JESUS HOUSE
Jesus house is a place of absolute worship and where presence of GOD is evident.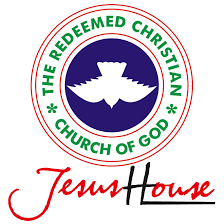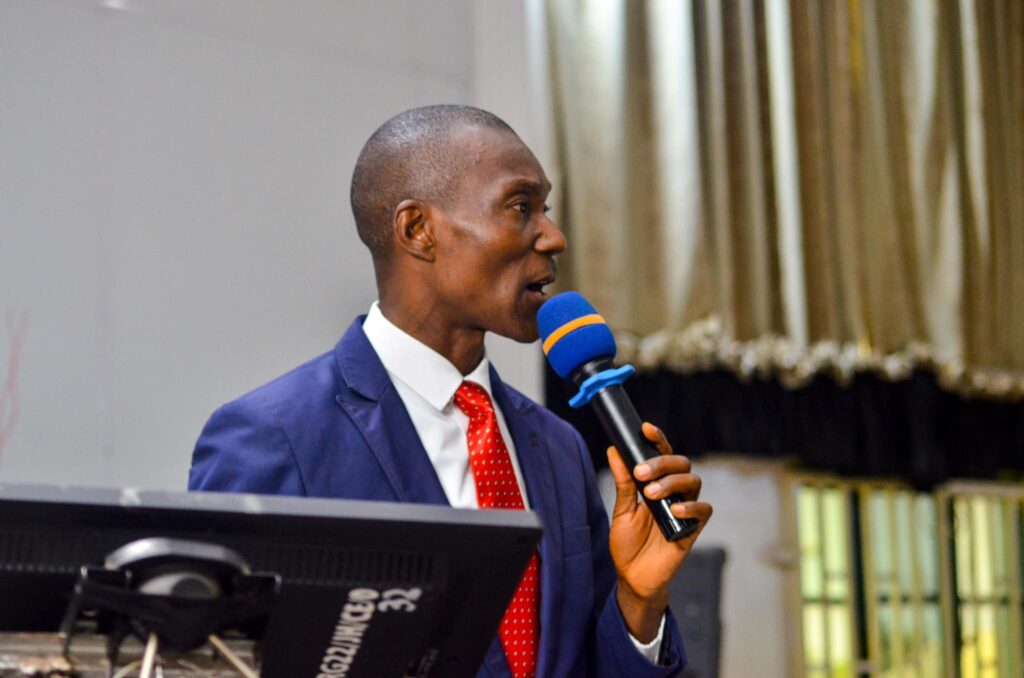 Previous week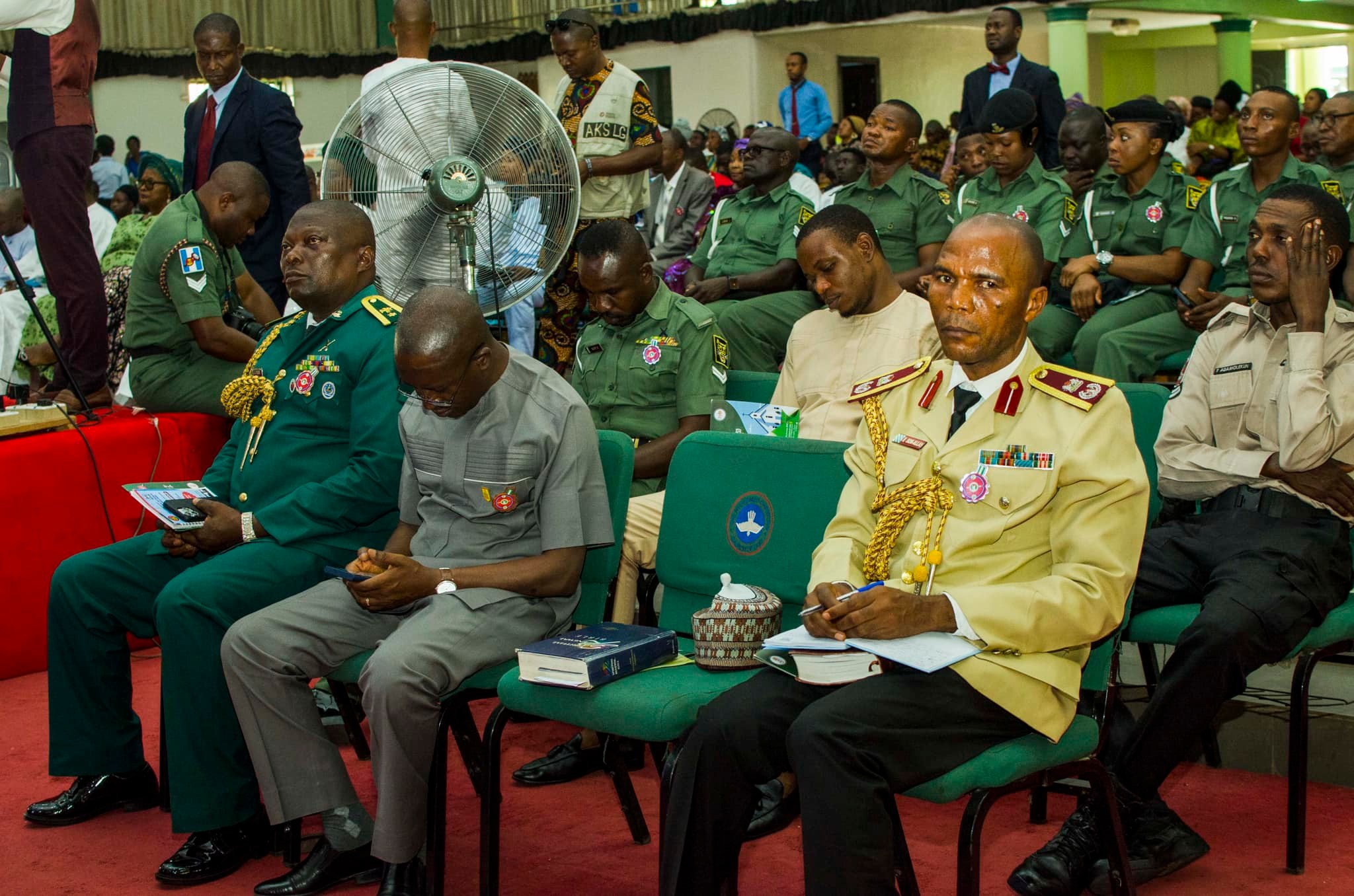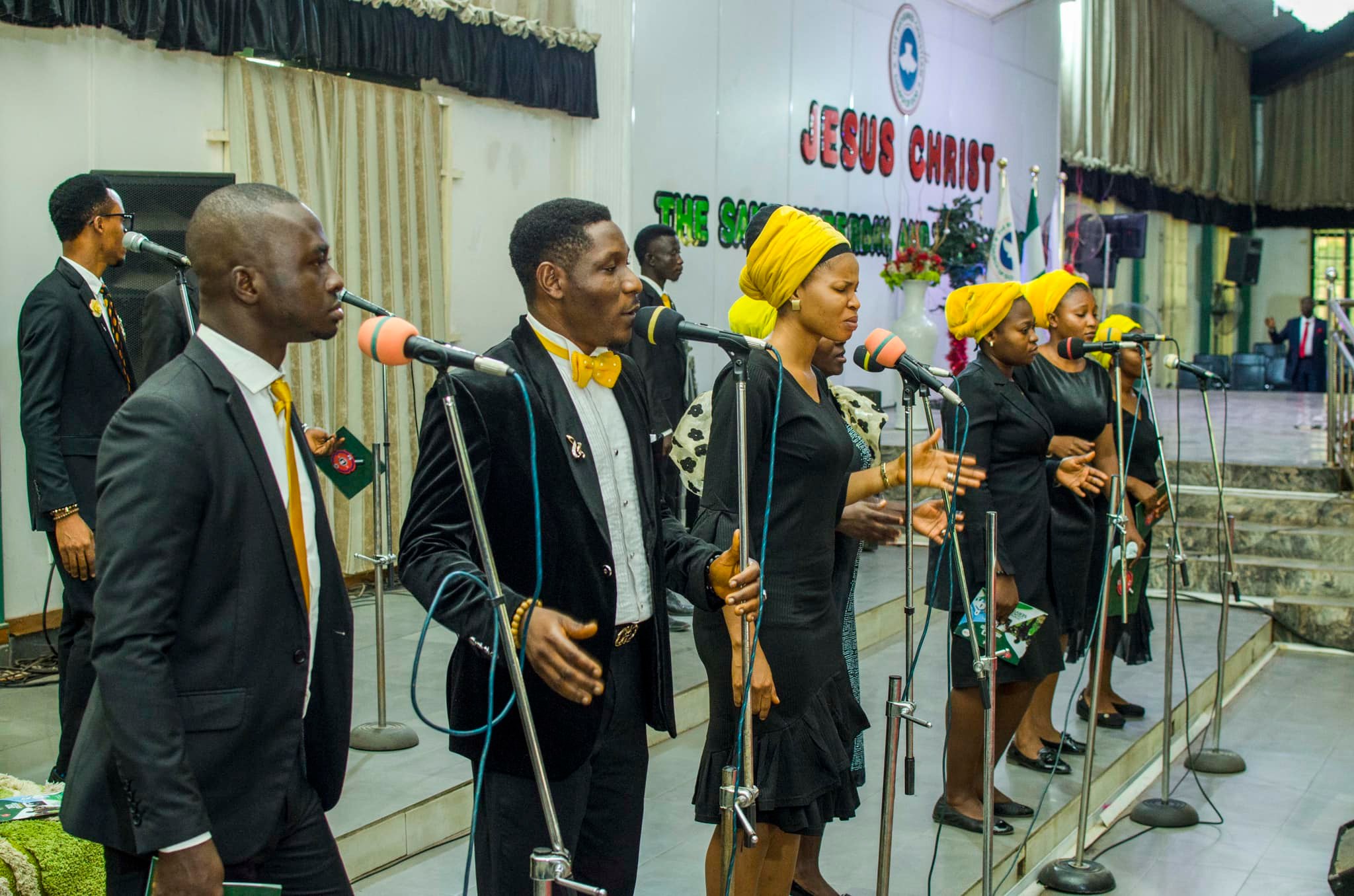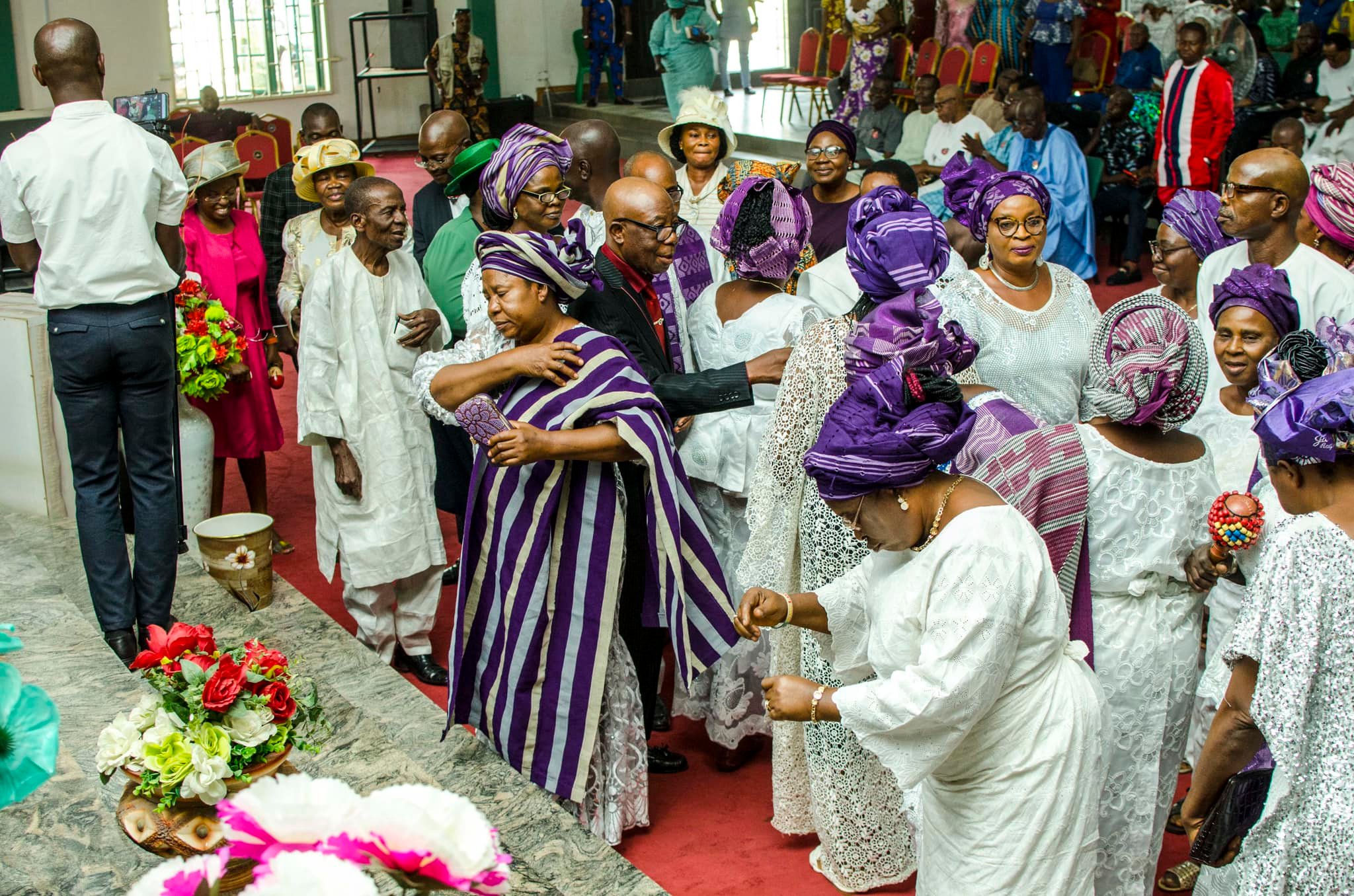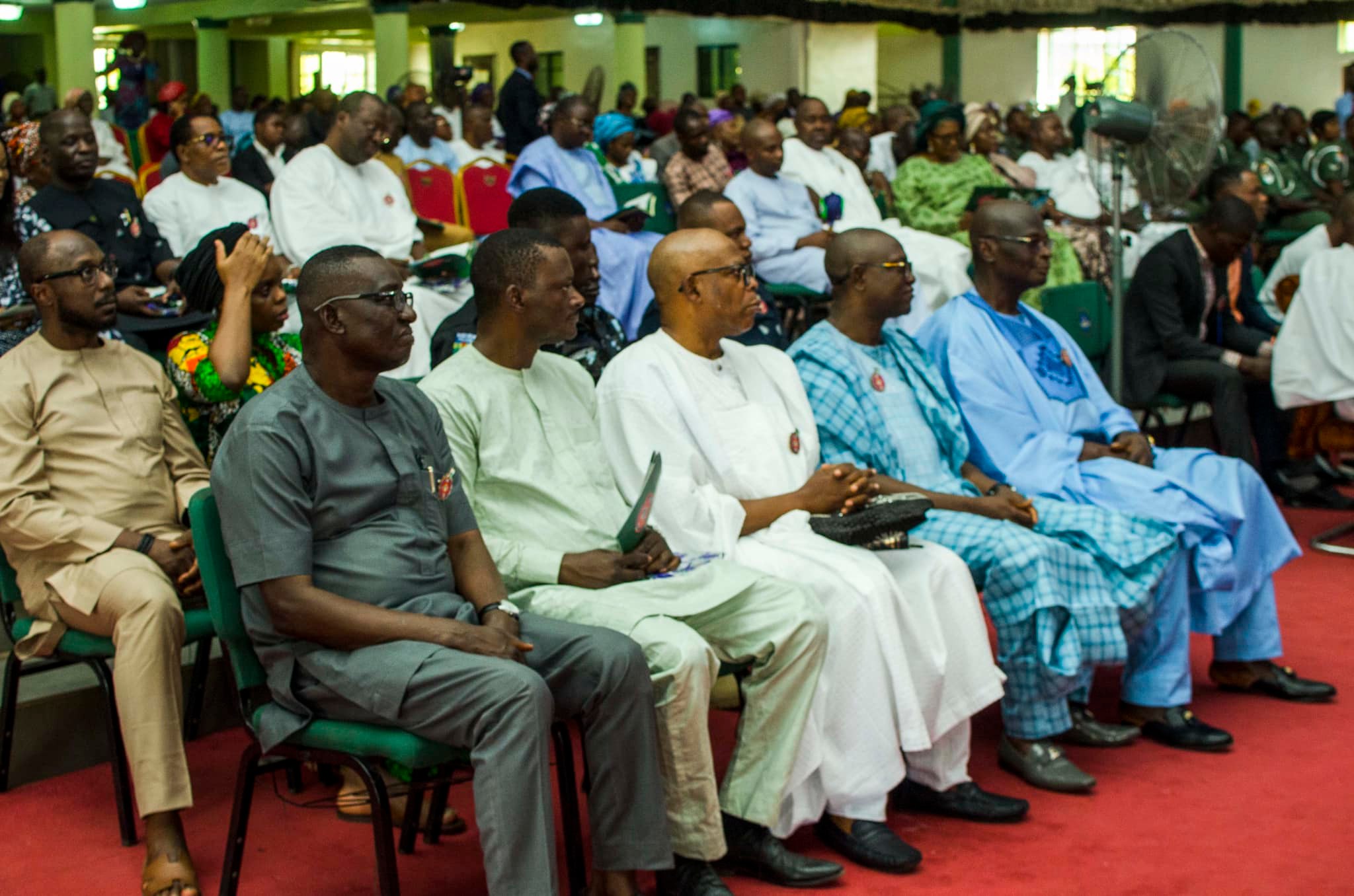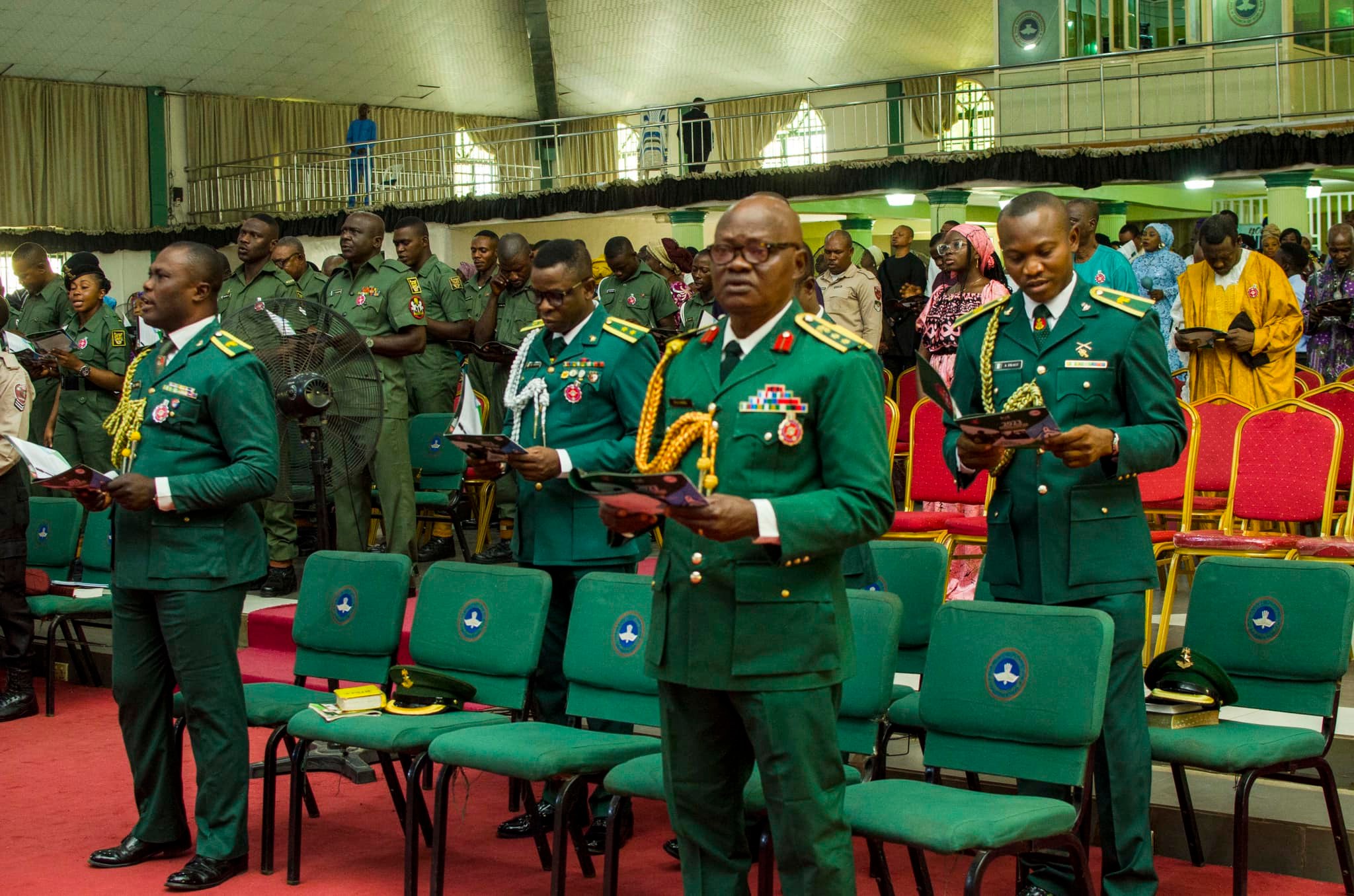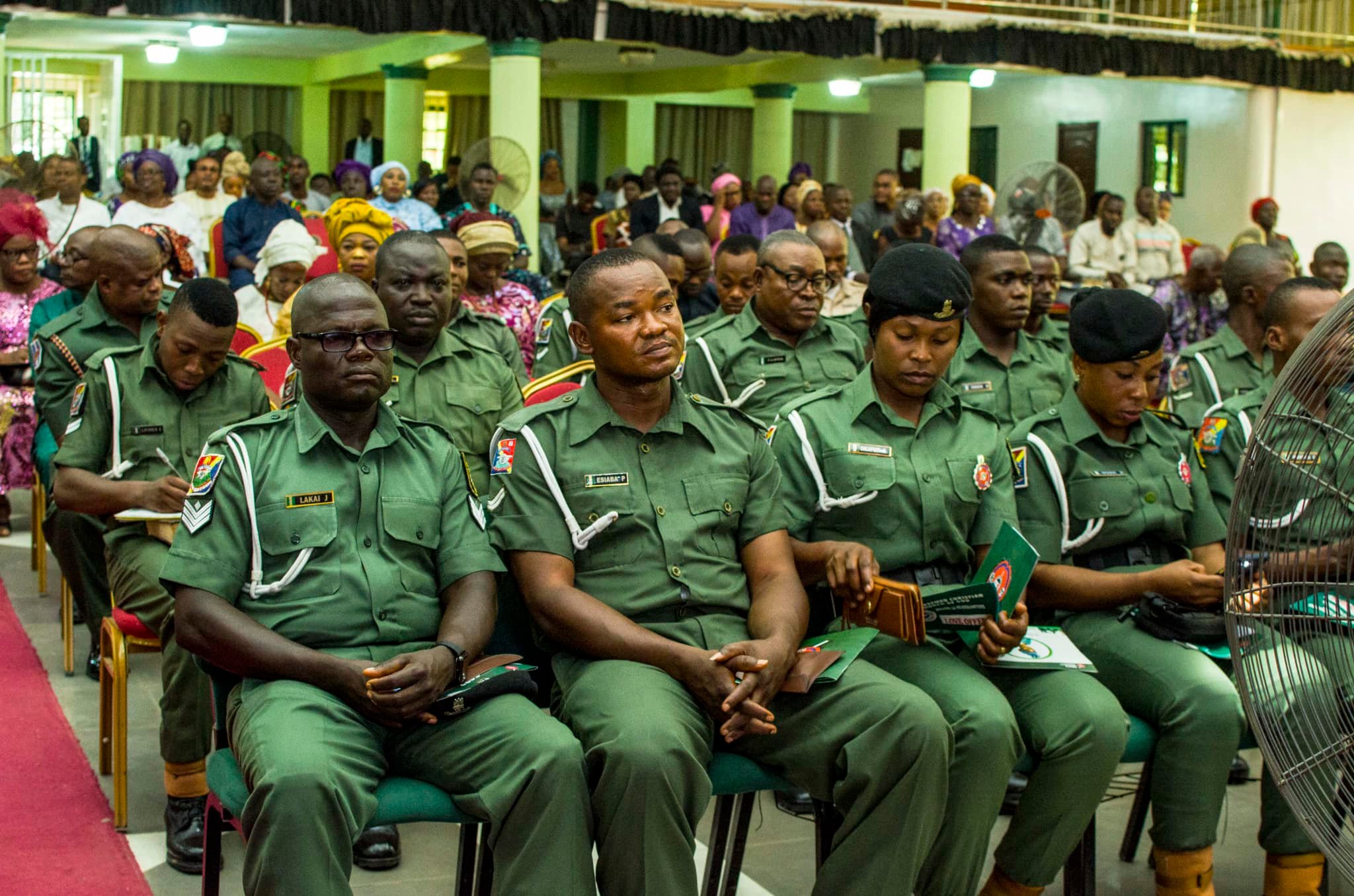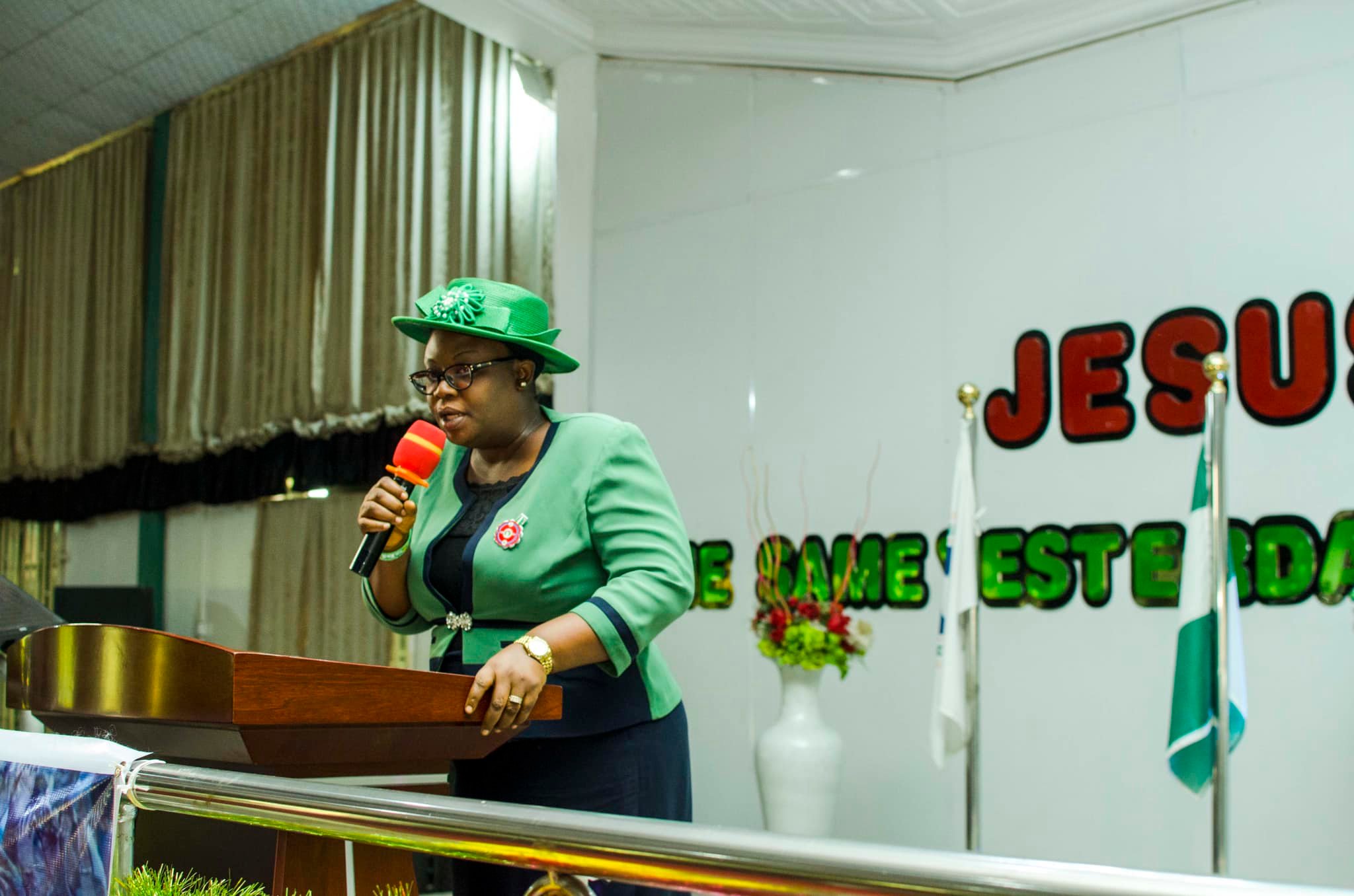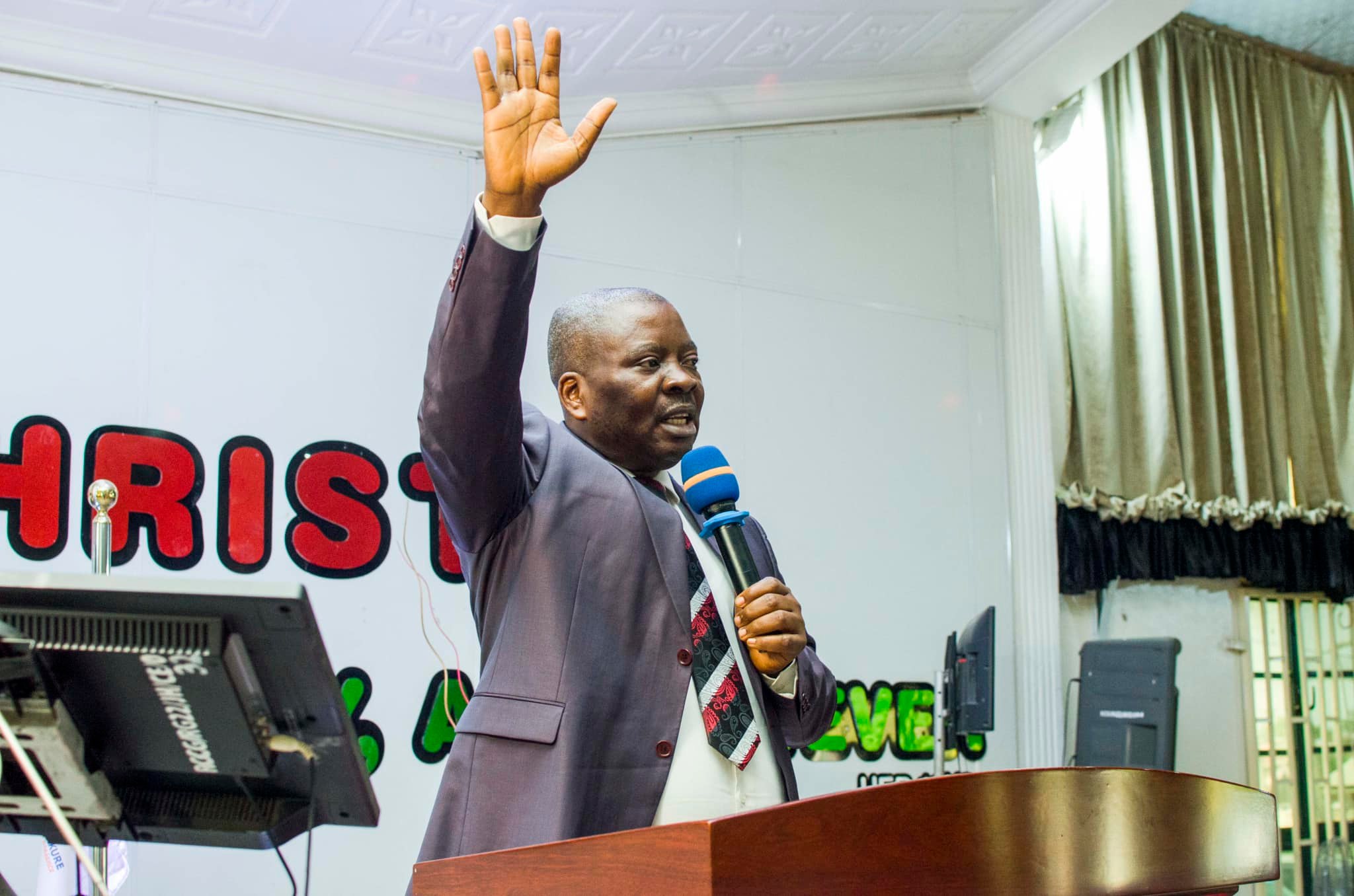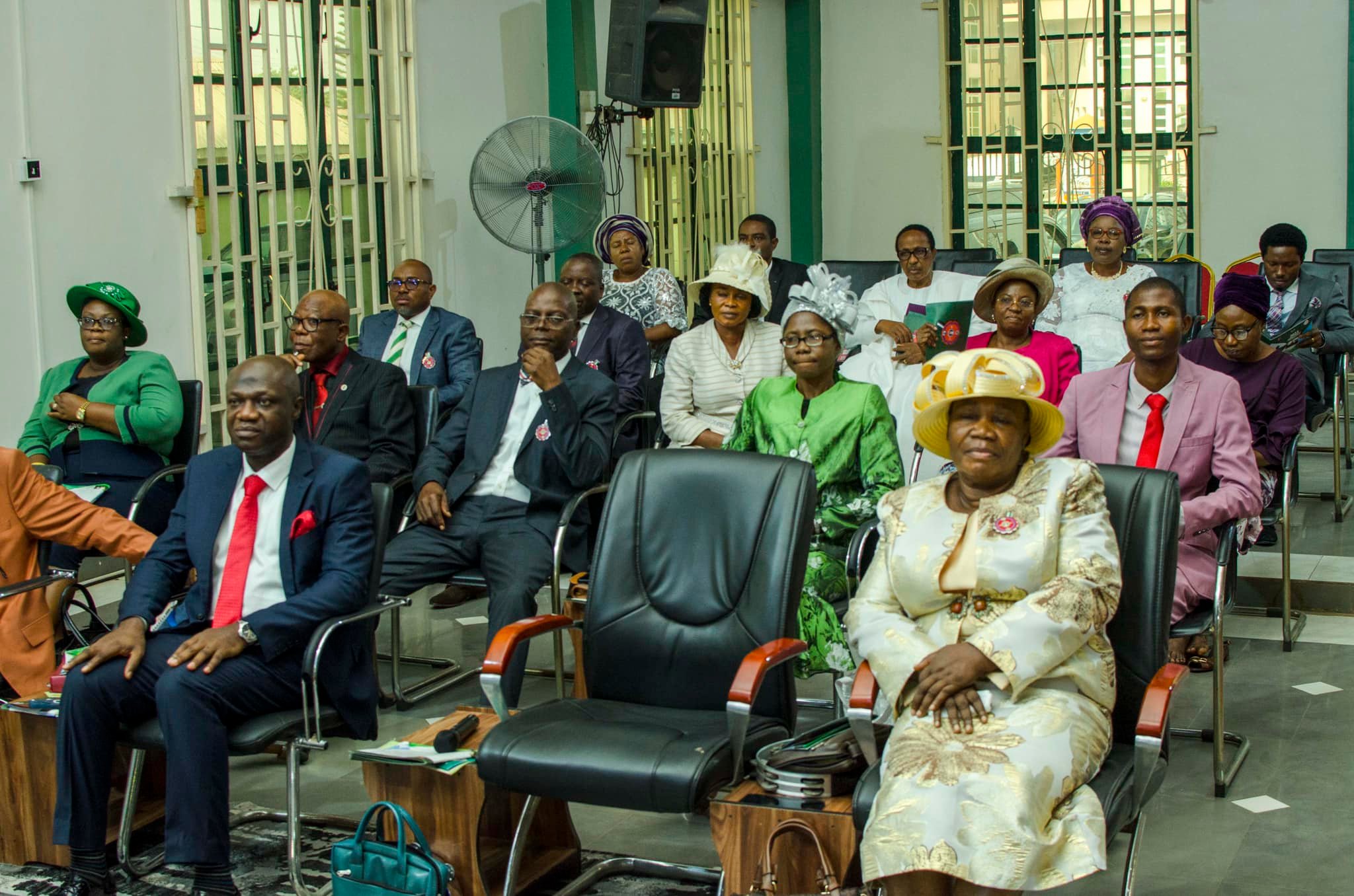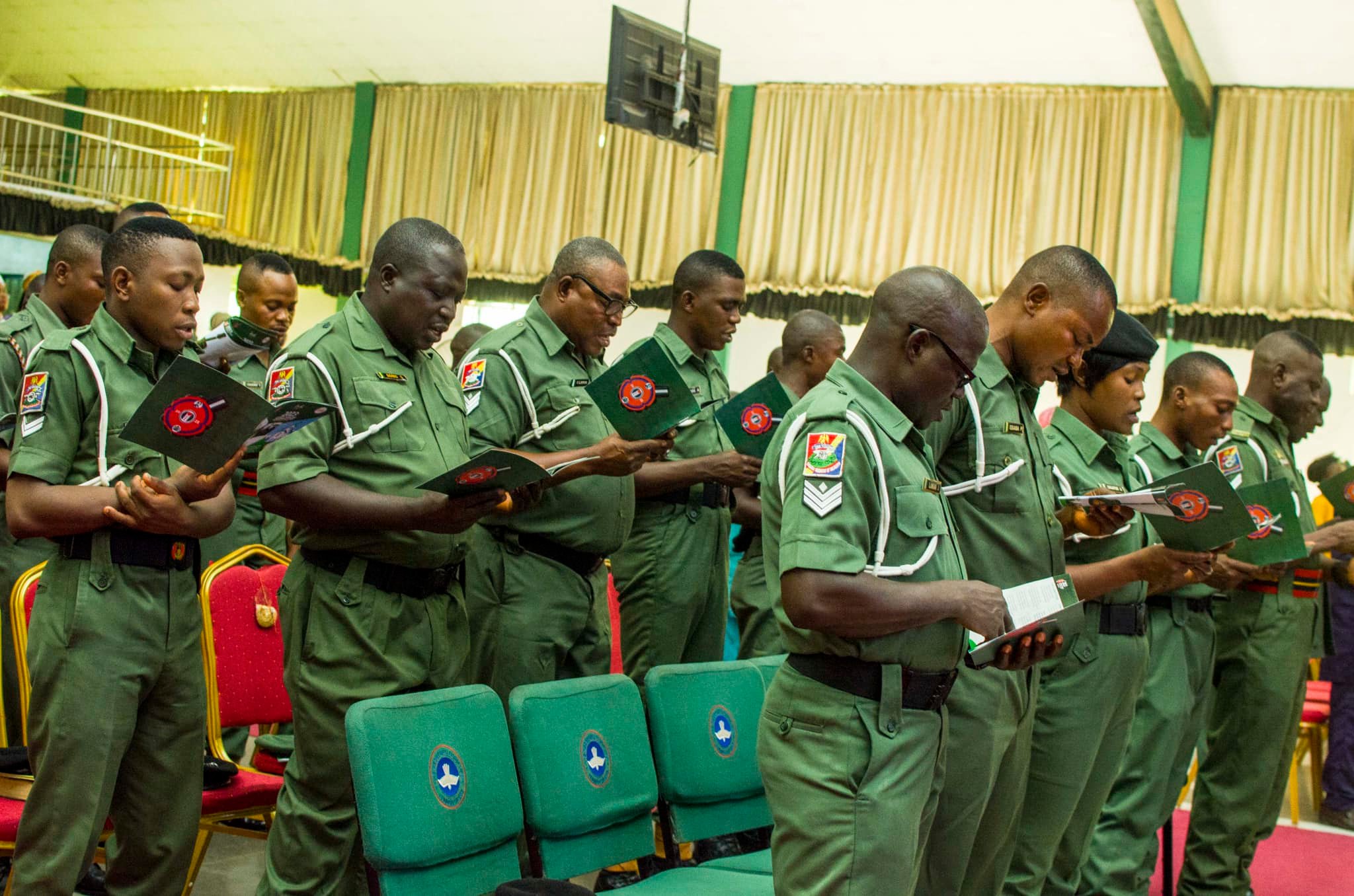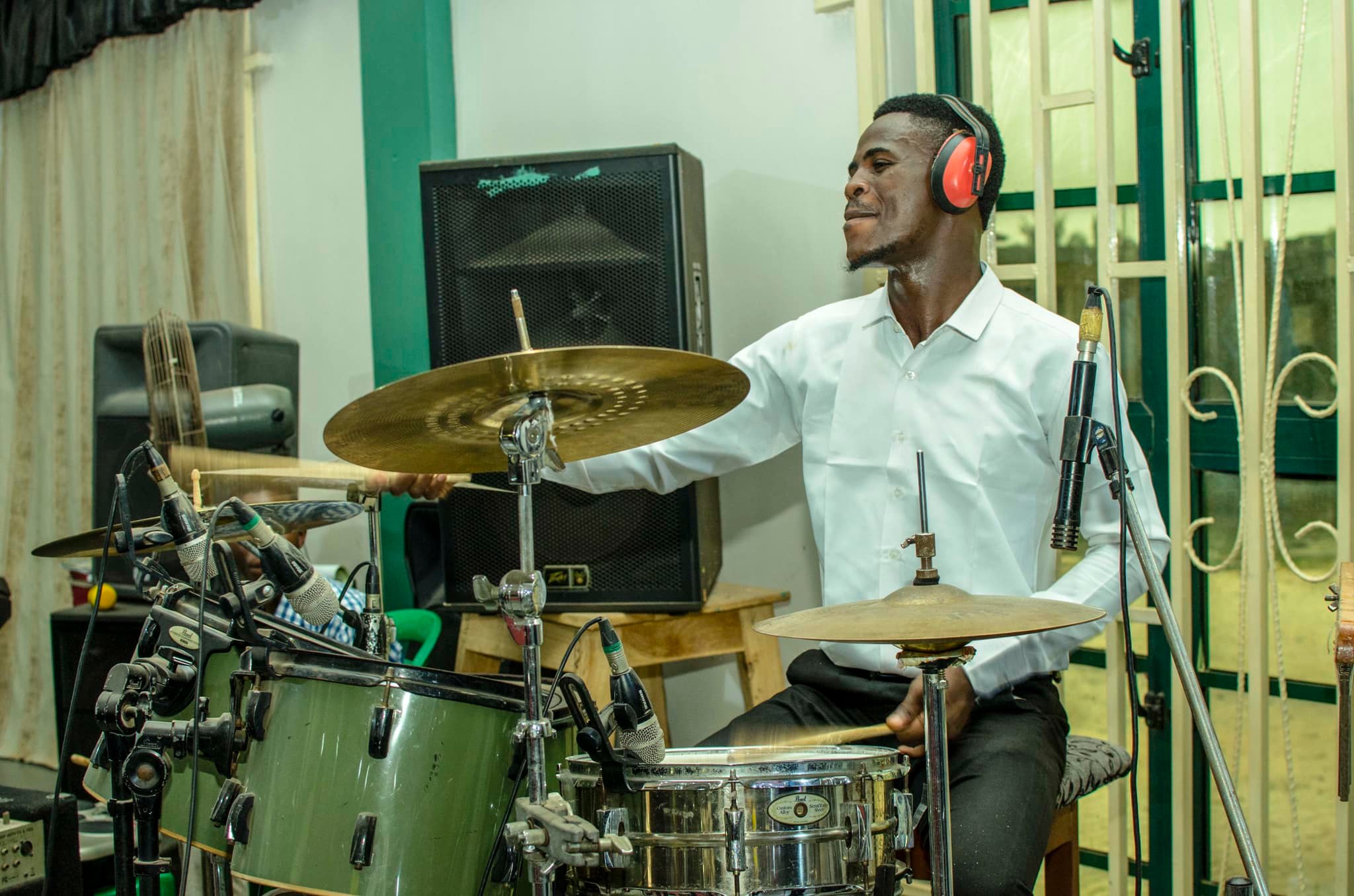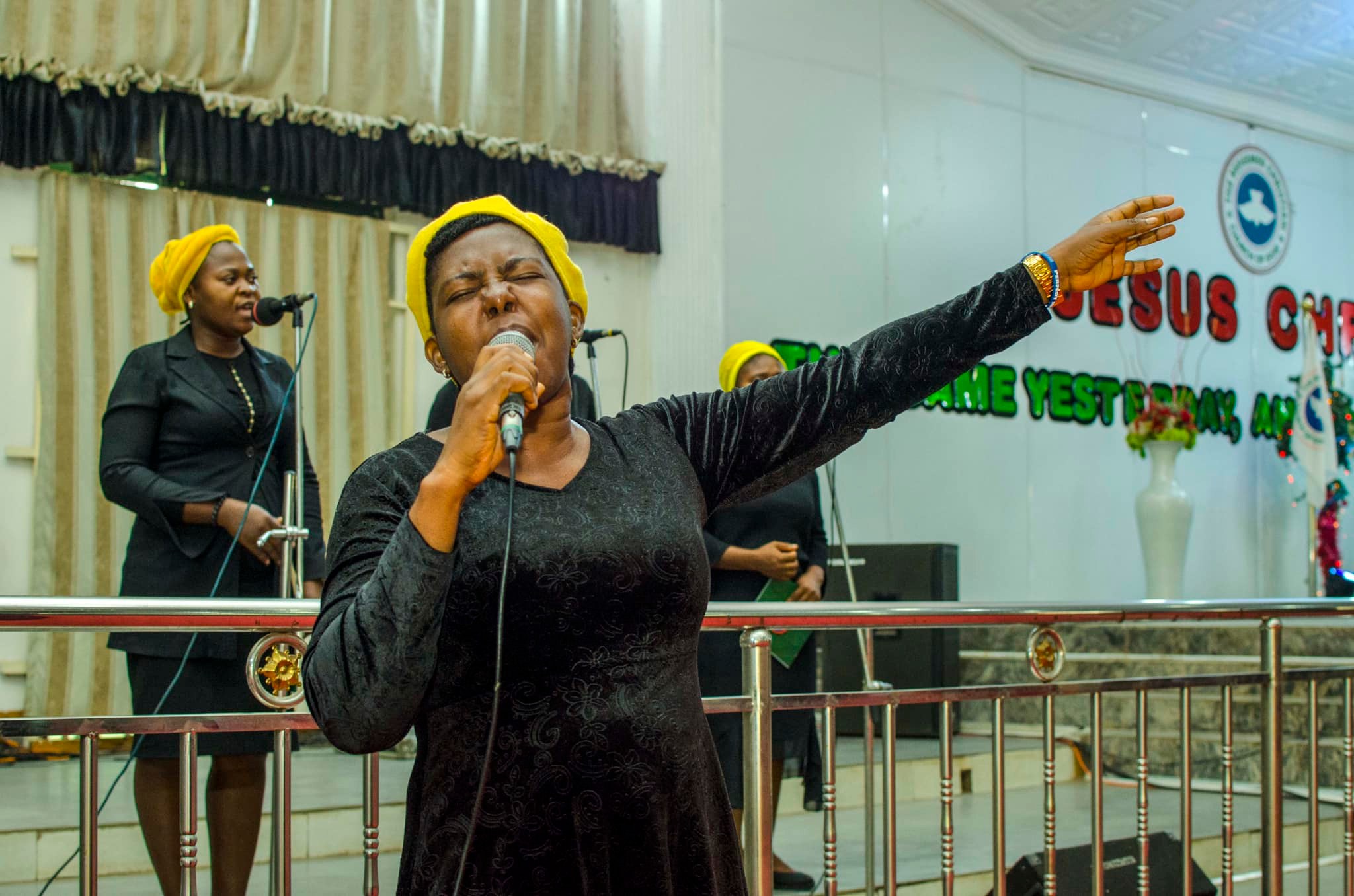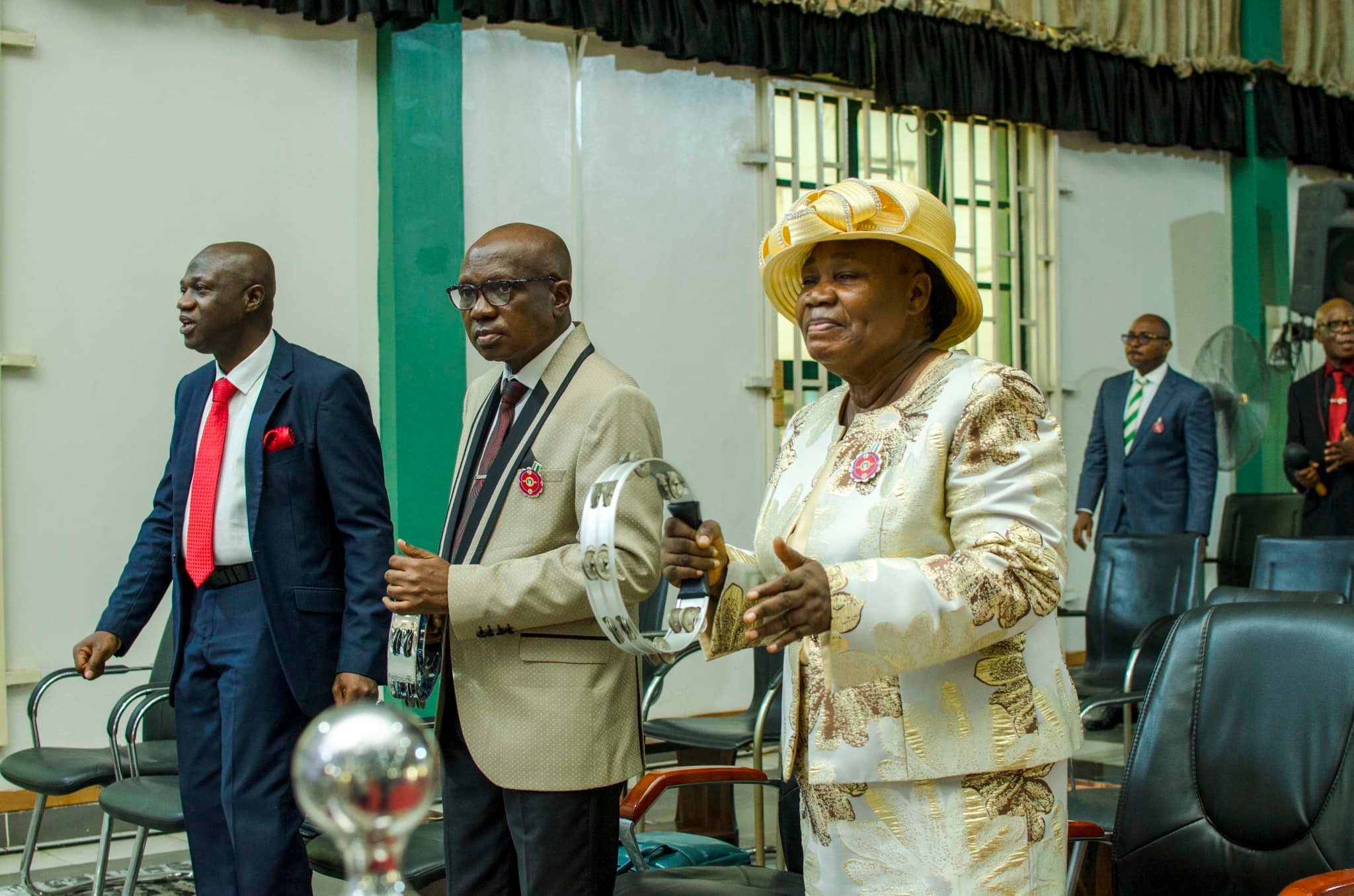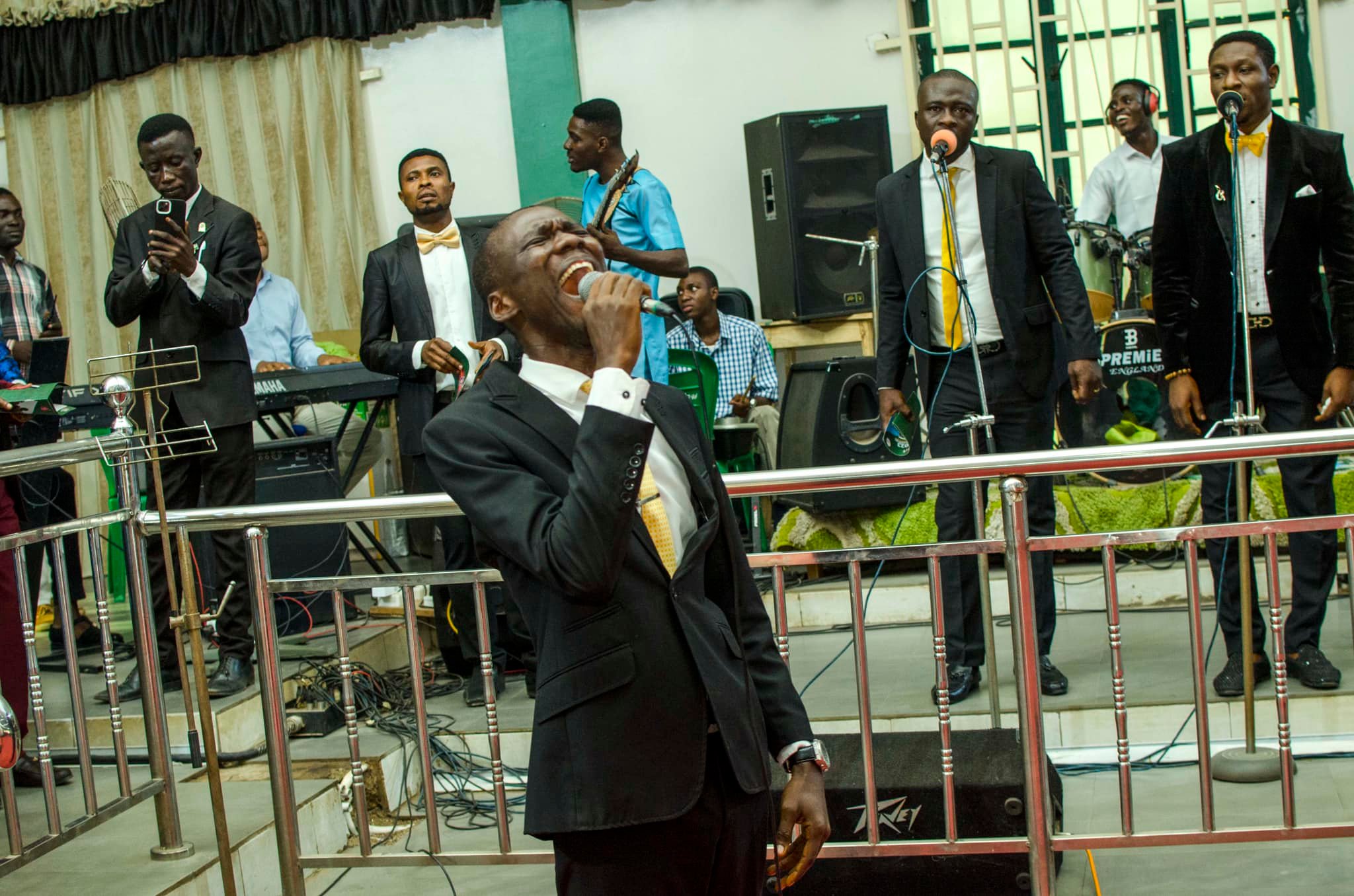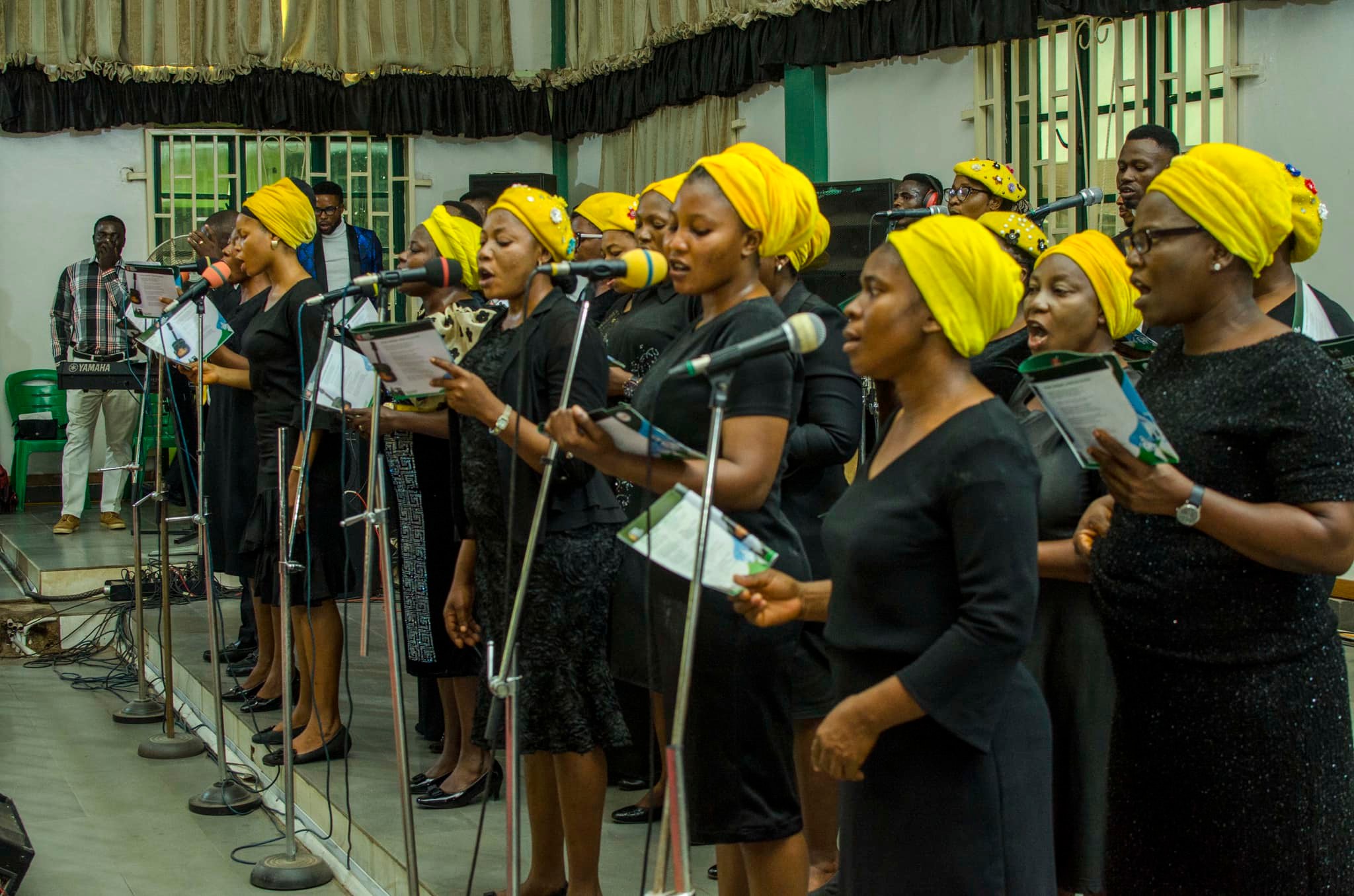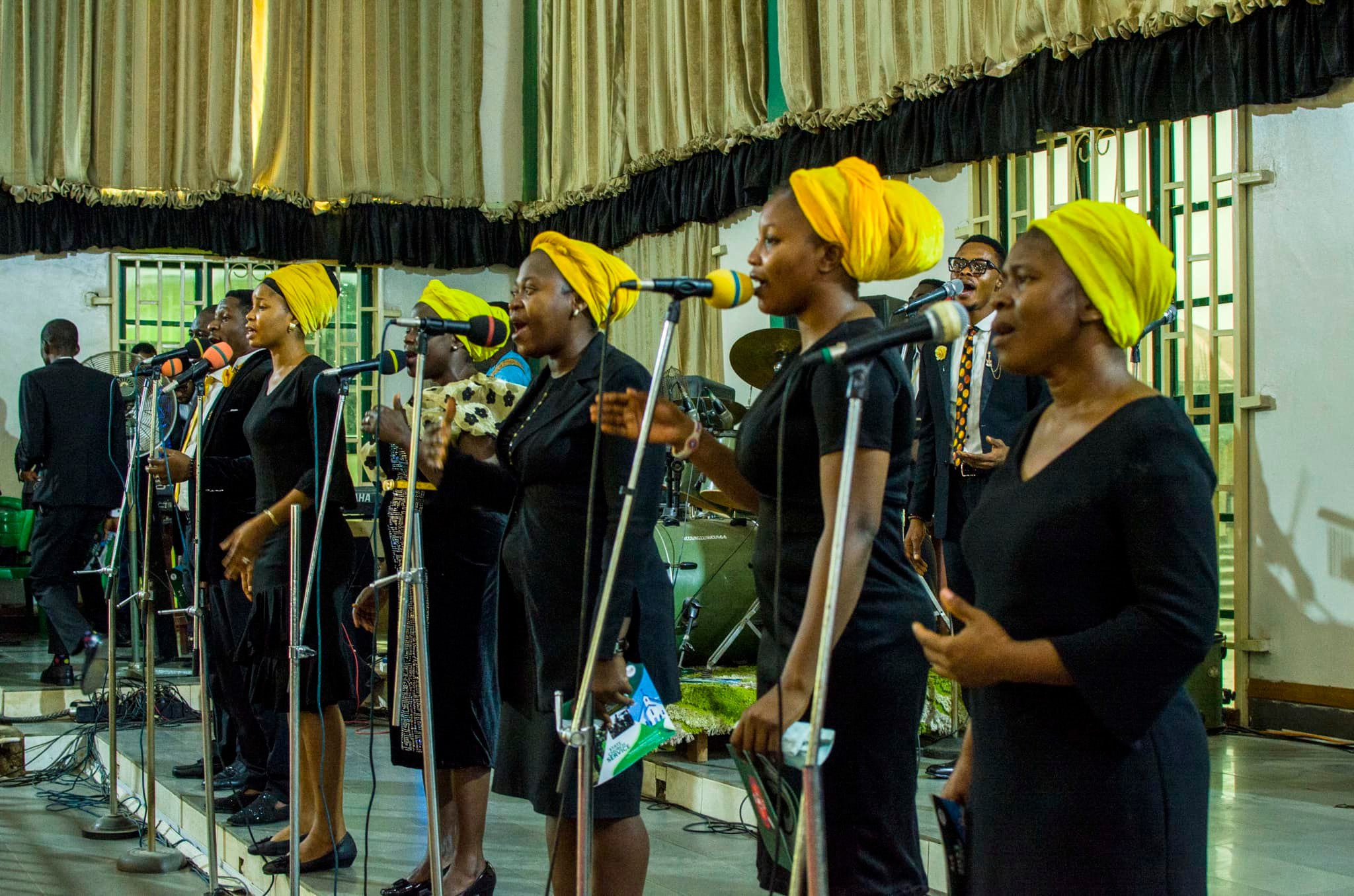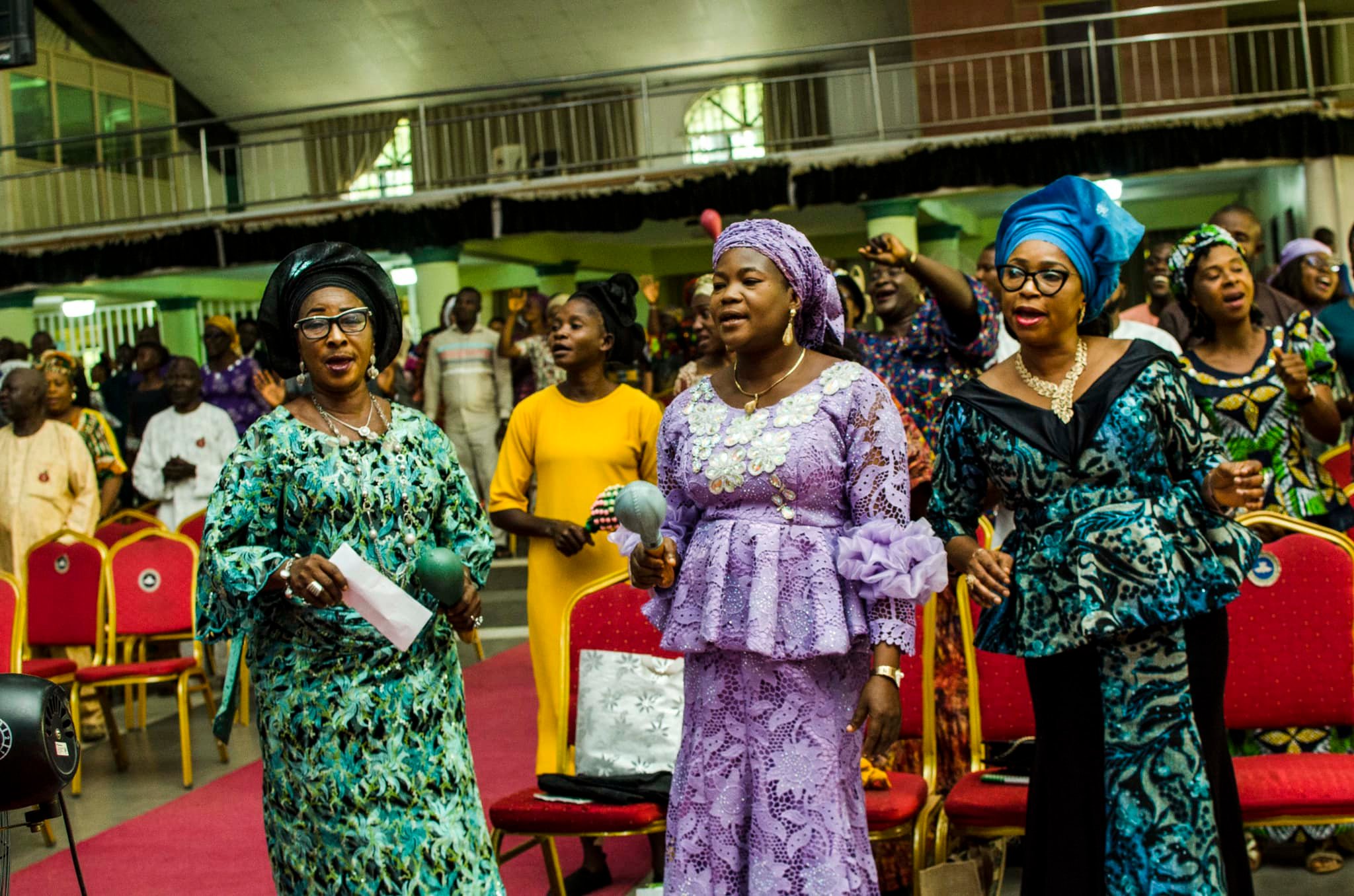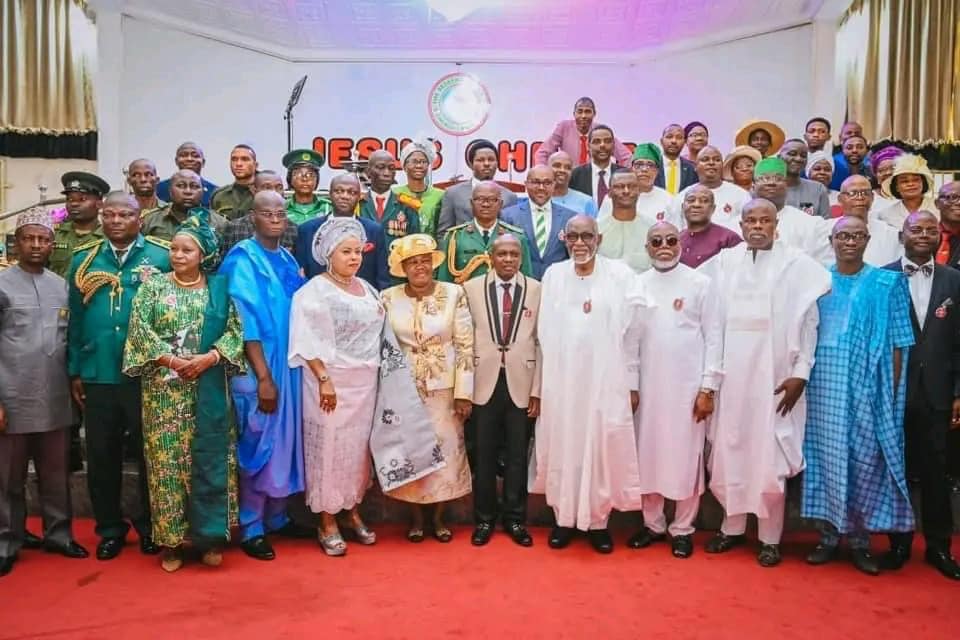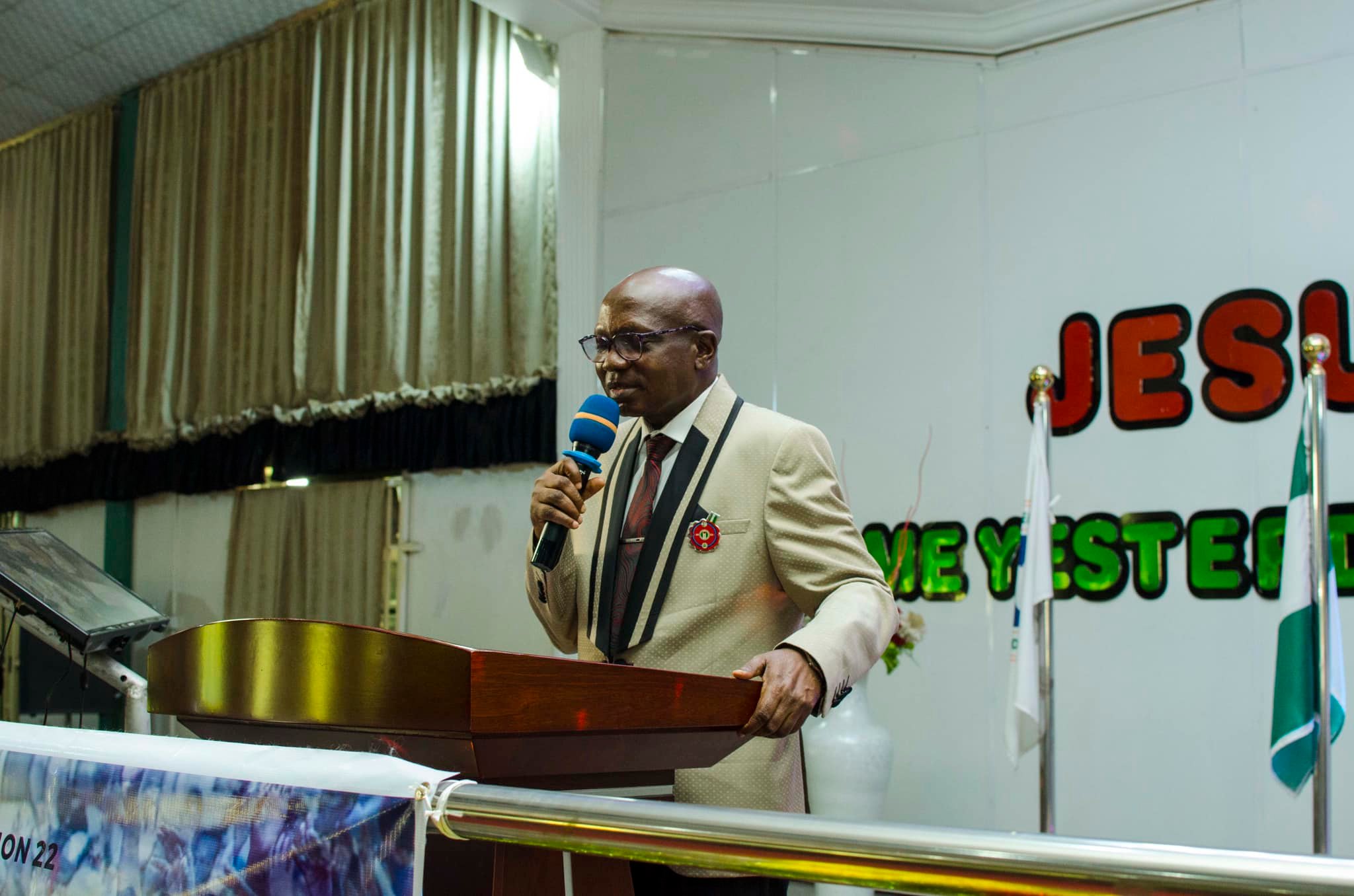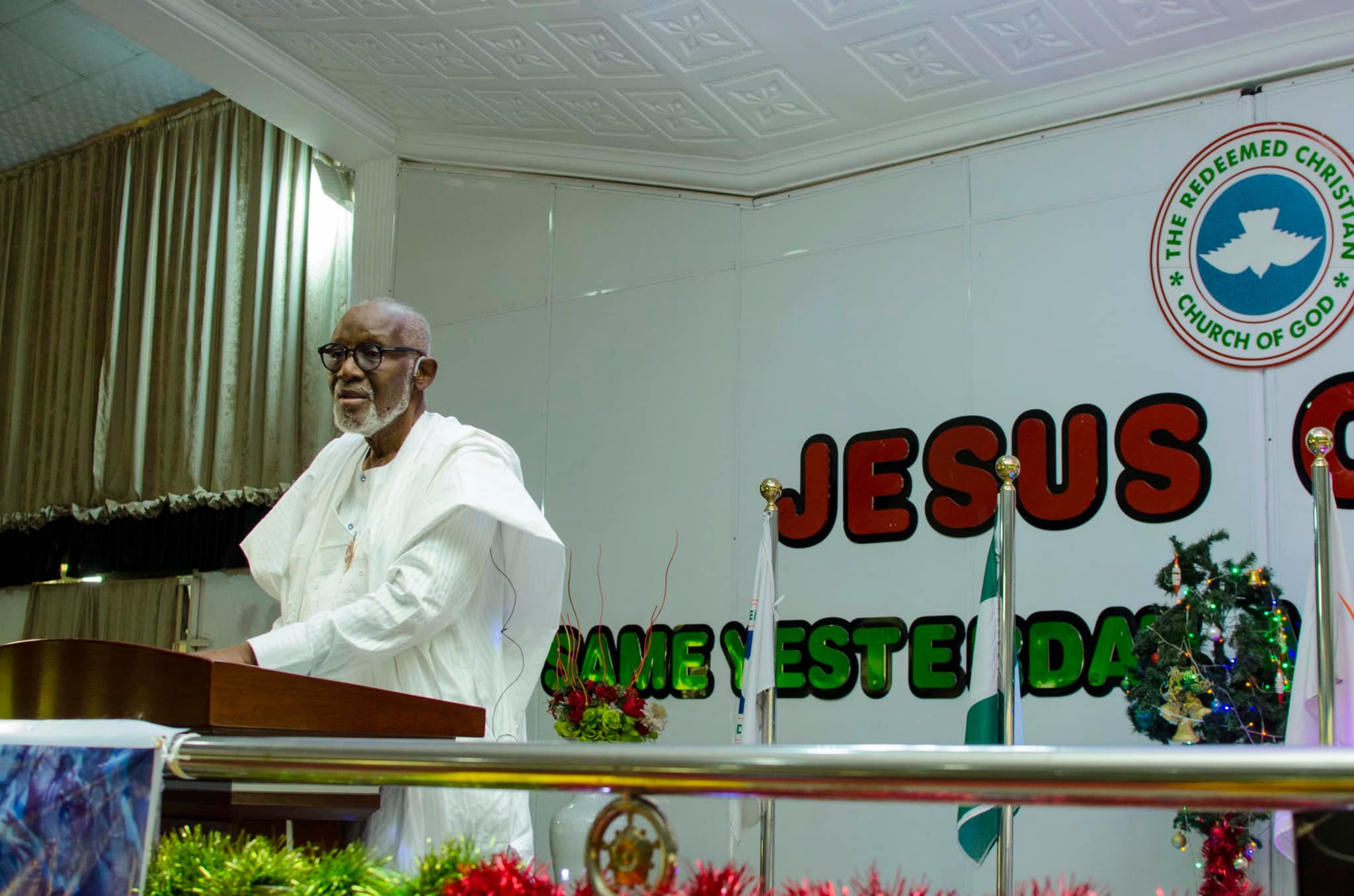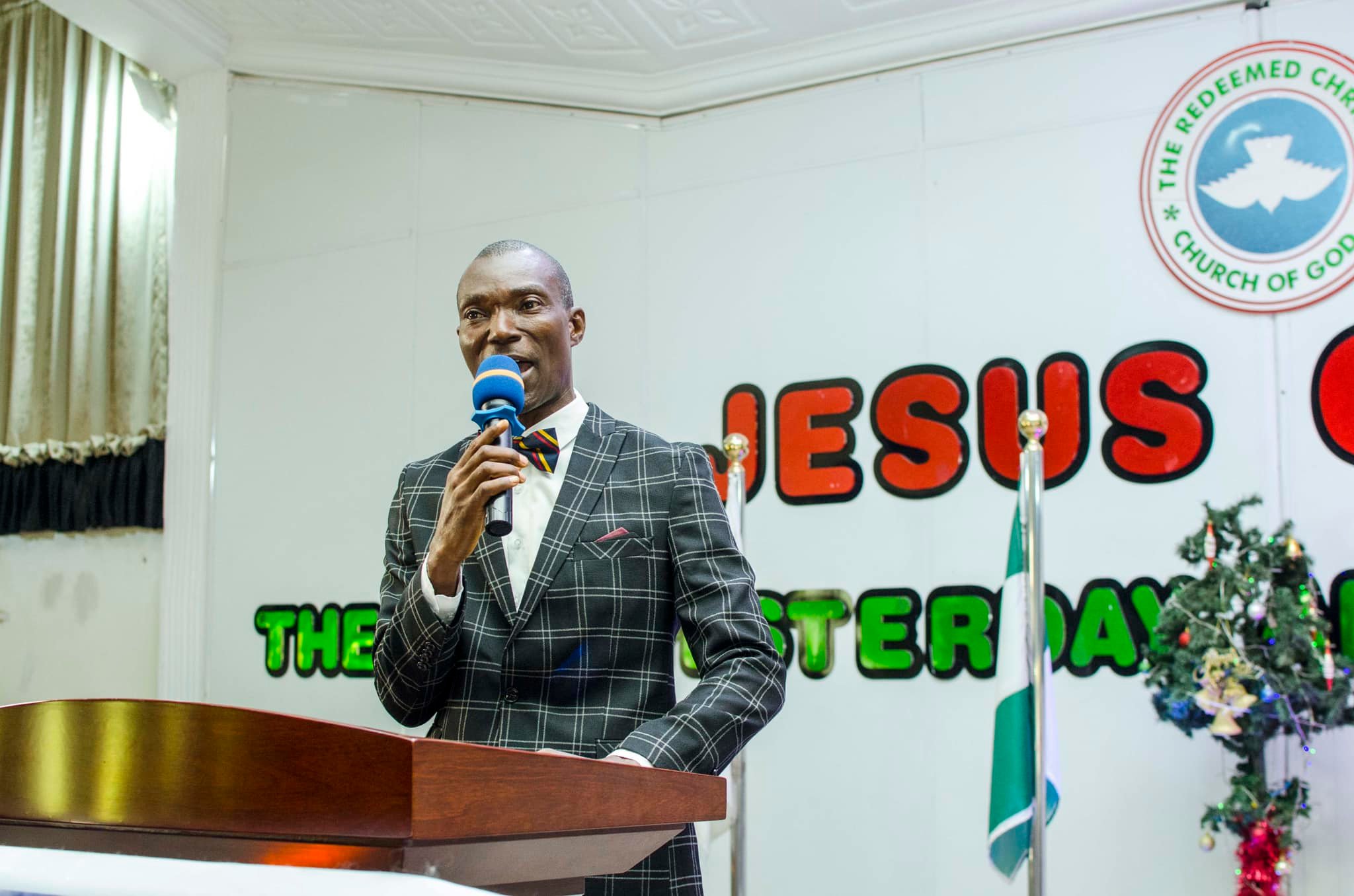 OUR ALBUM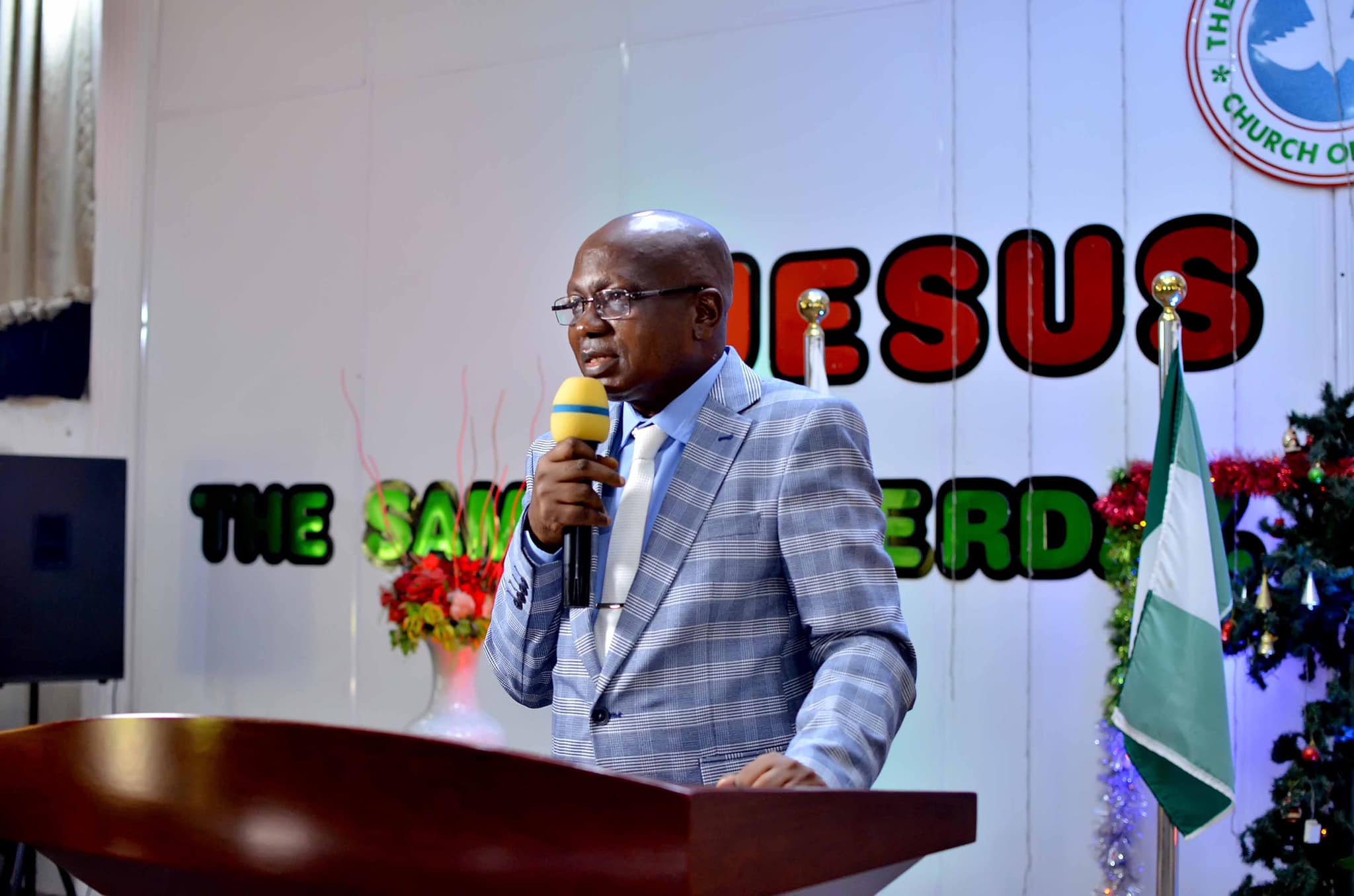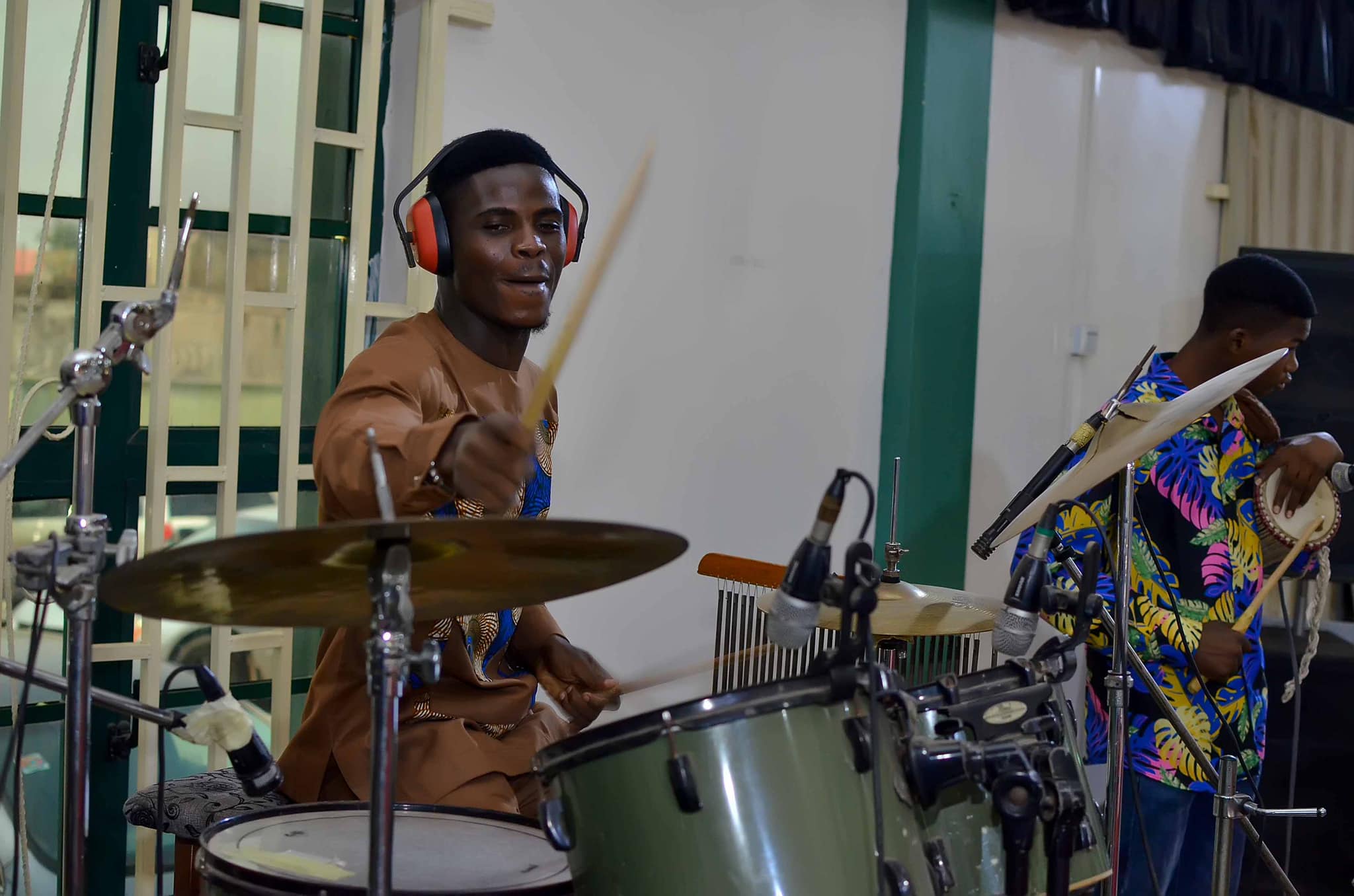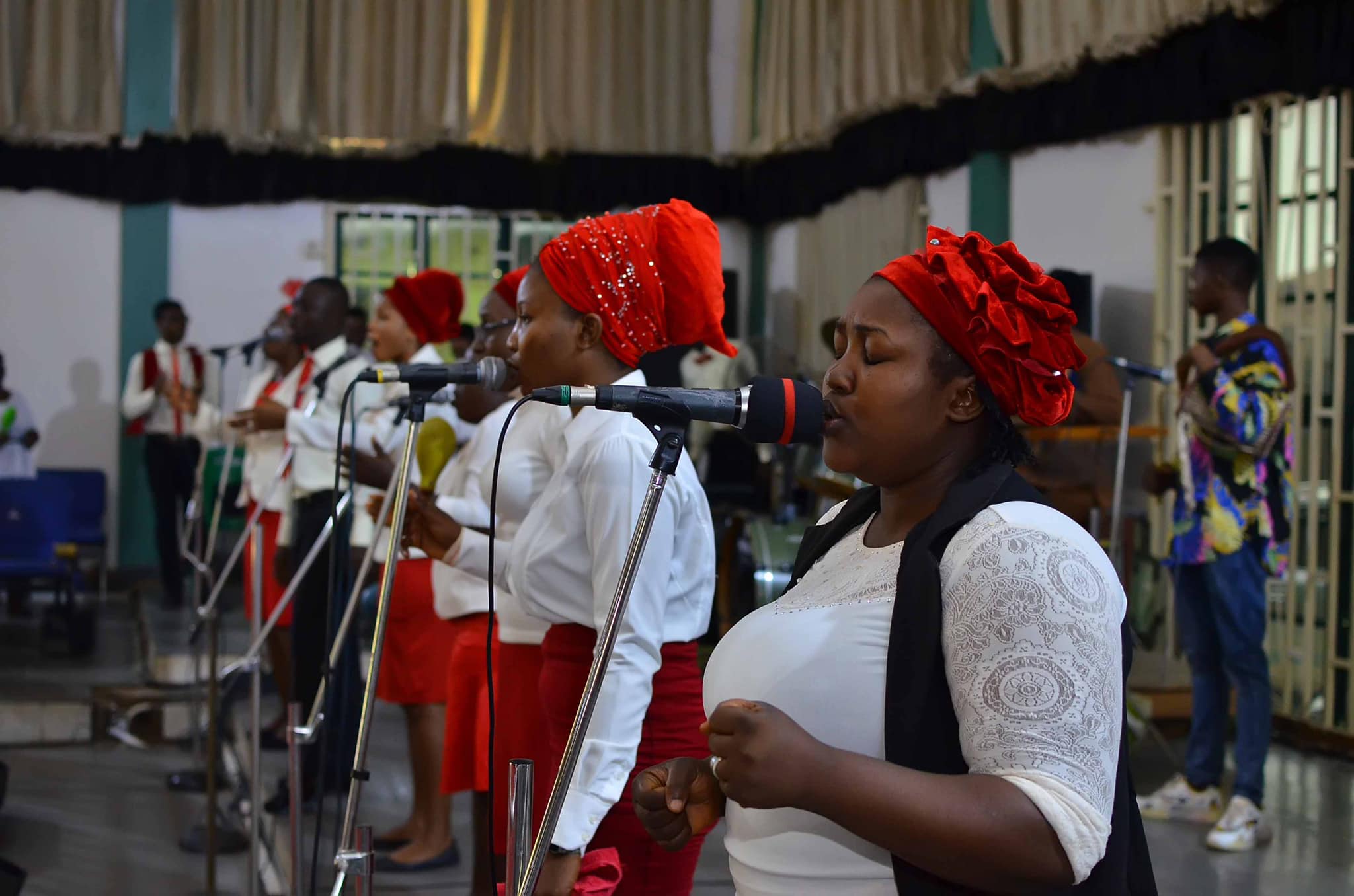 GOD LOVES A CHEERFUL GIVER, DO YOUR ONLINE GIVING HERE

REGIONAL MINISTER'S TRAINING
MATERIALS
DOCUMENTS FILES, CLICK TO DOWNLOAD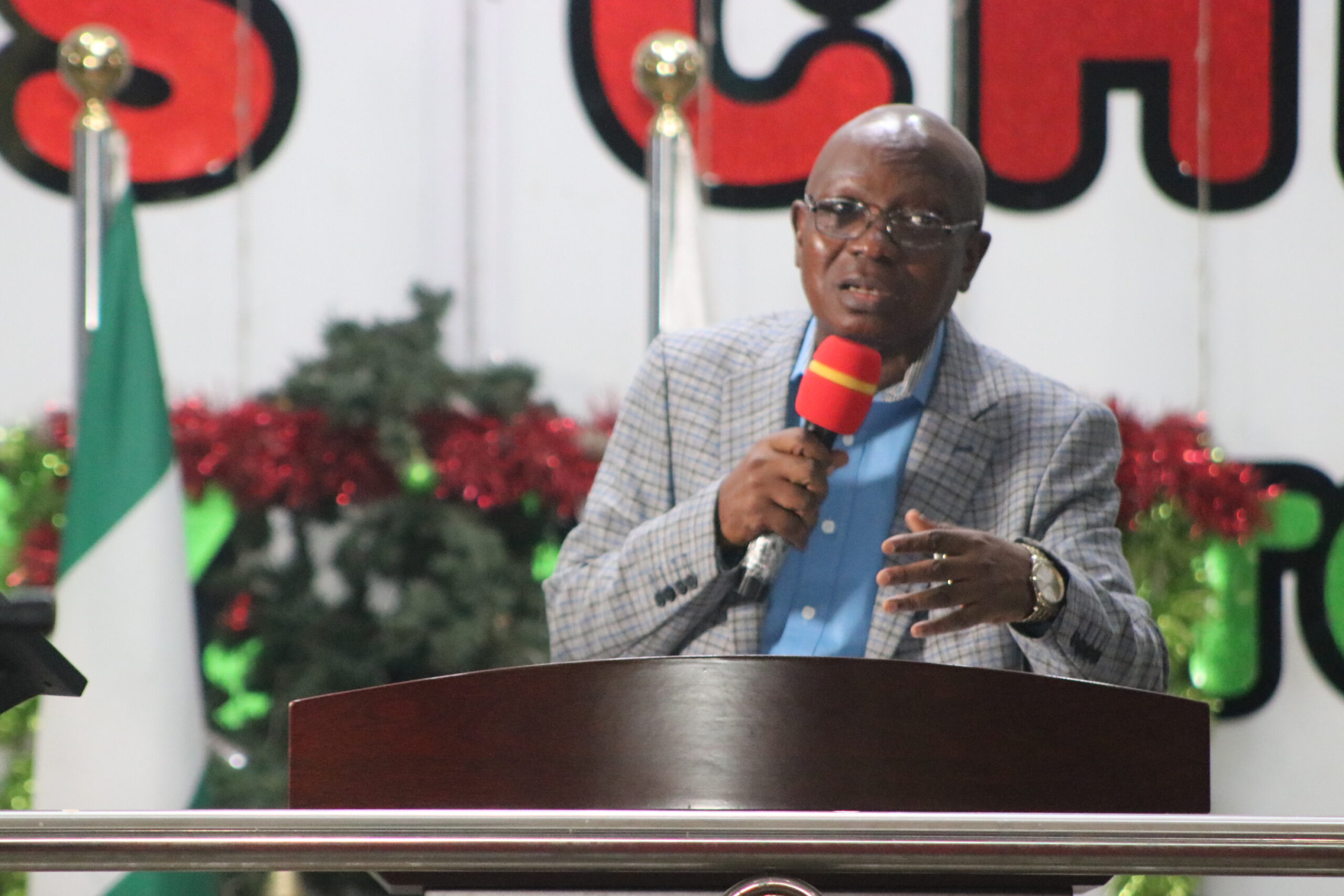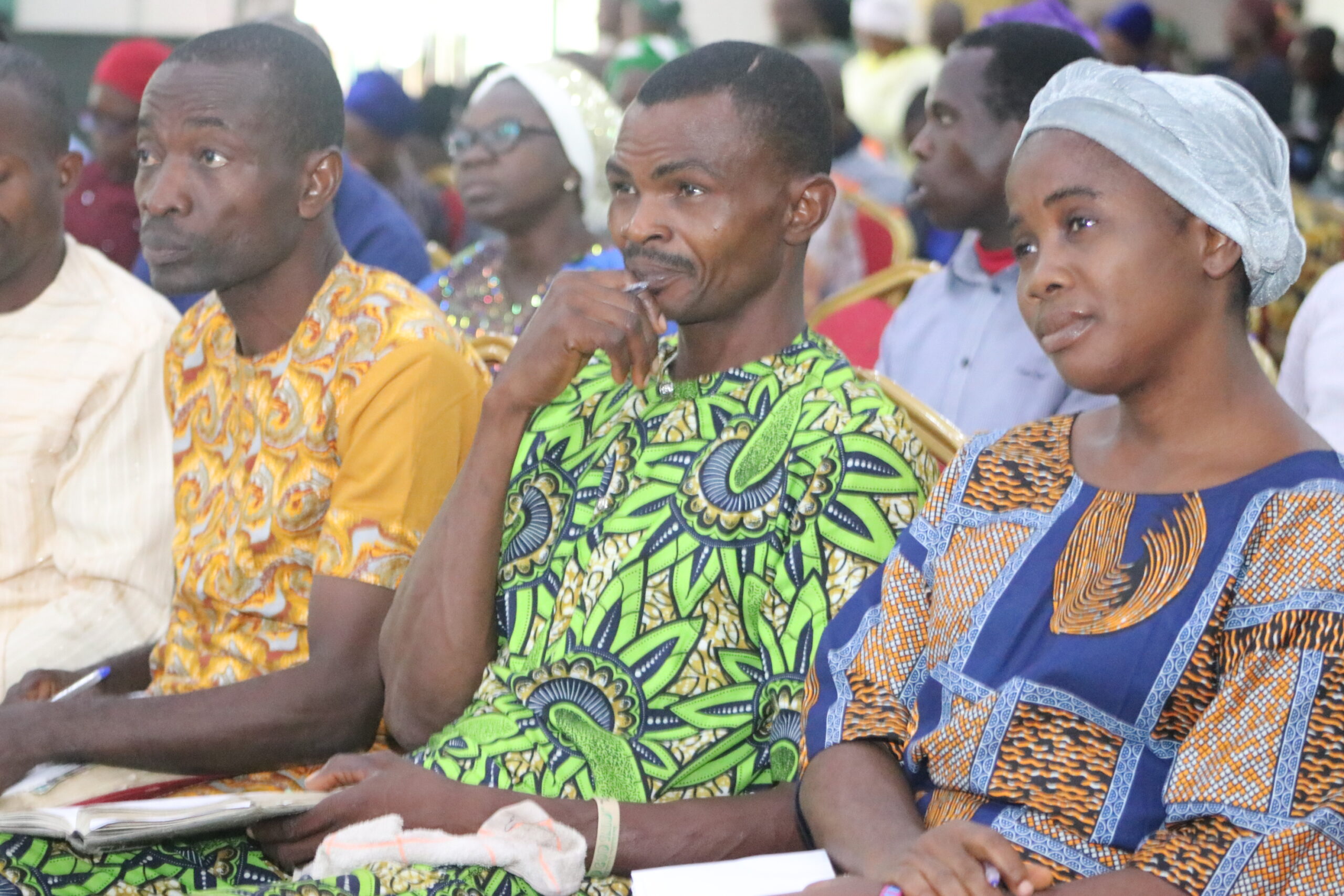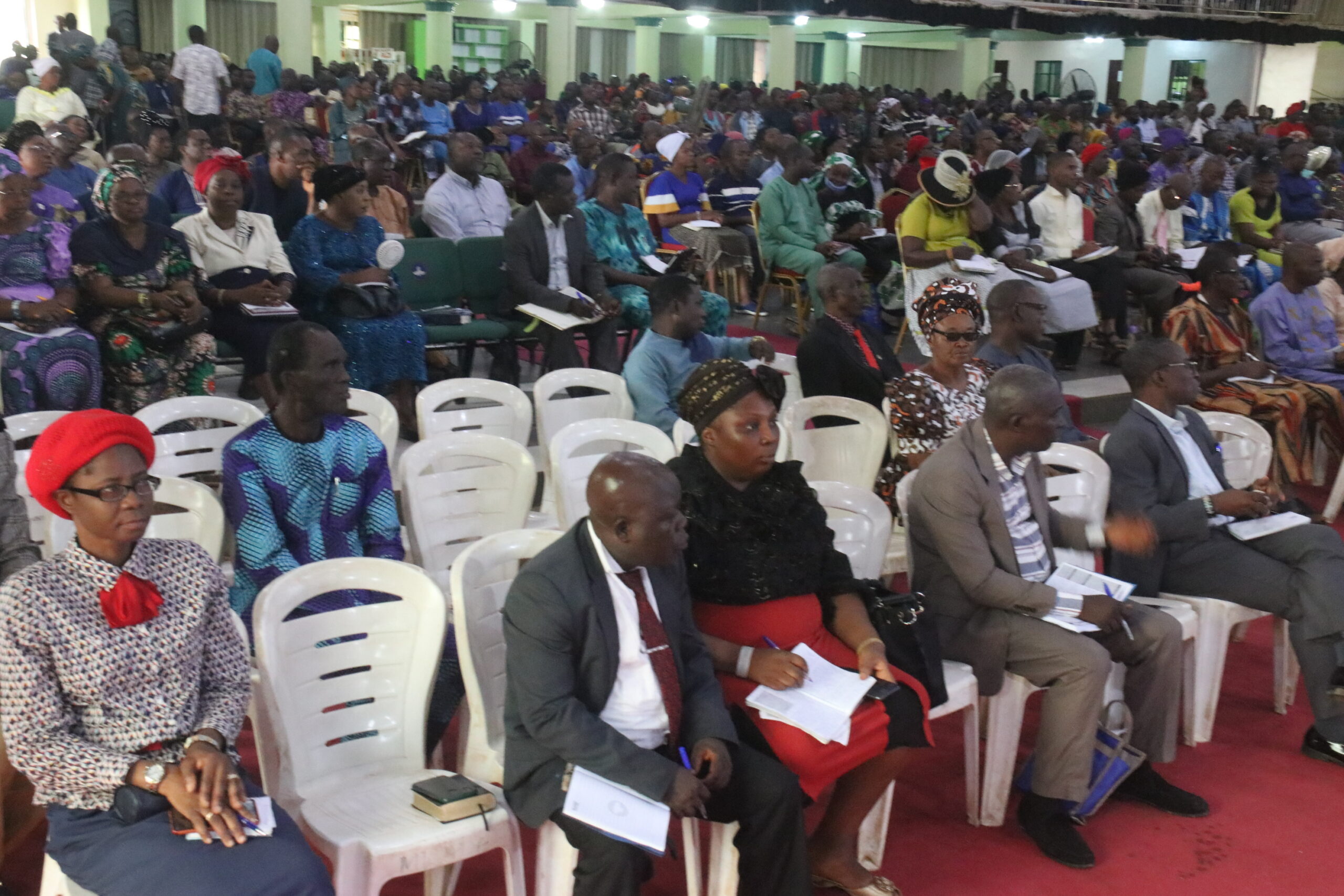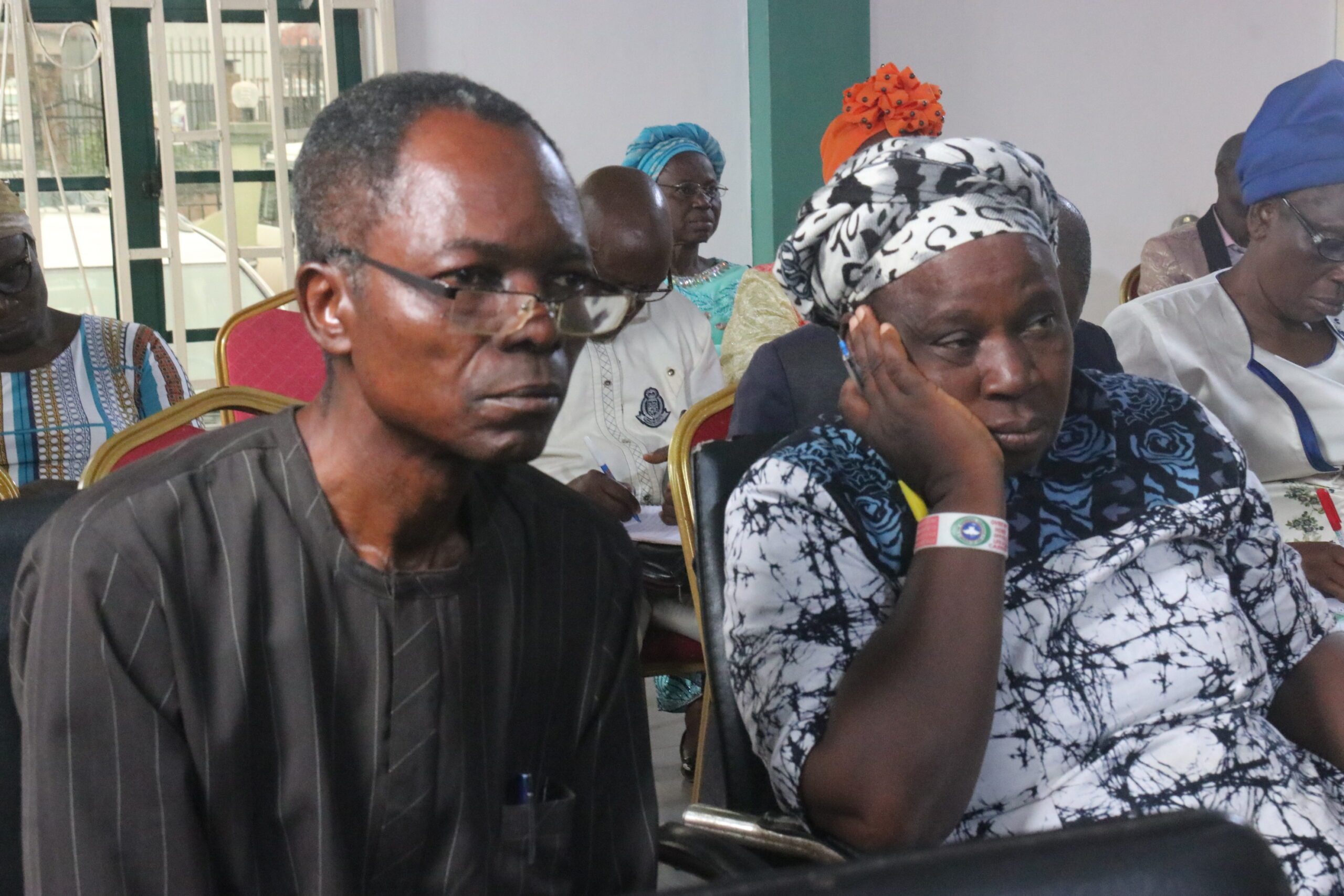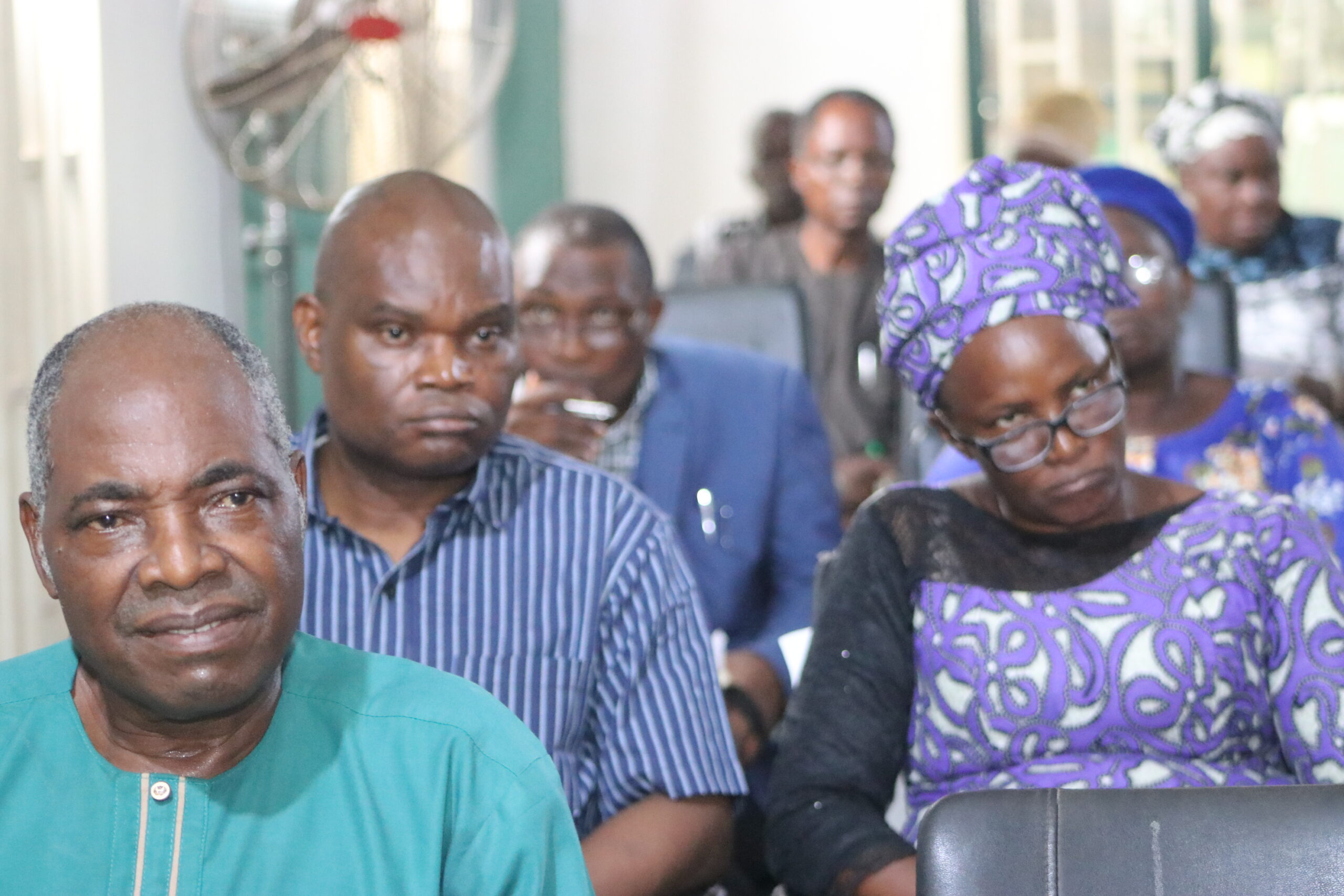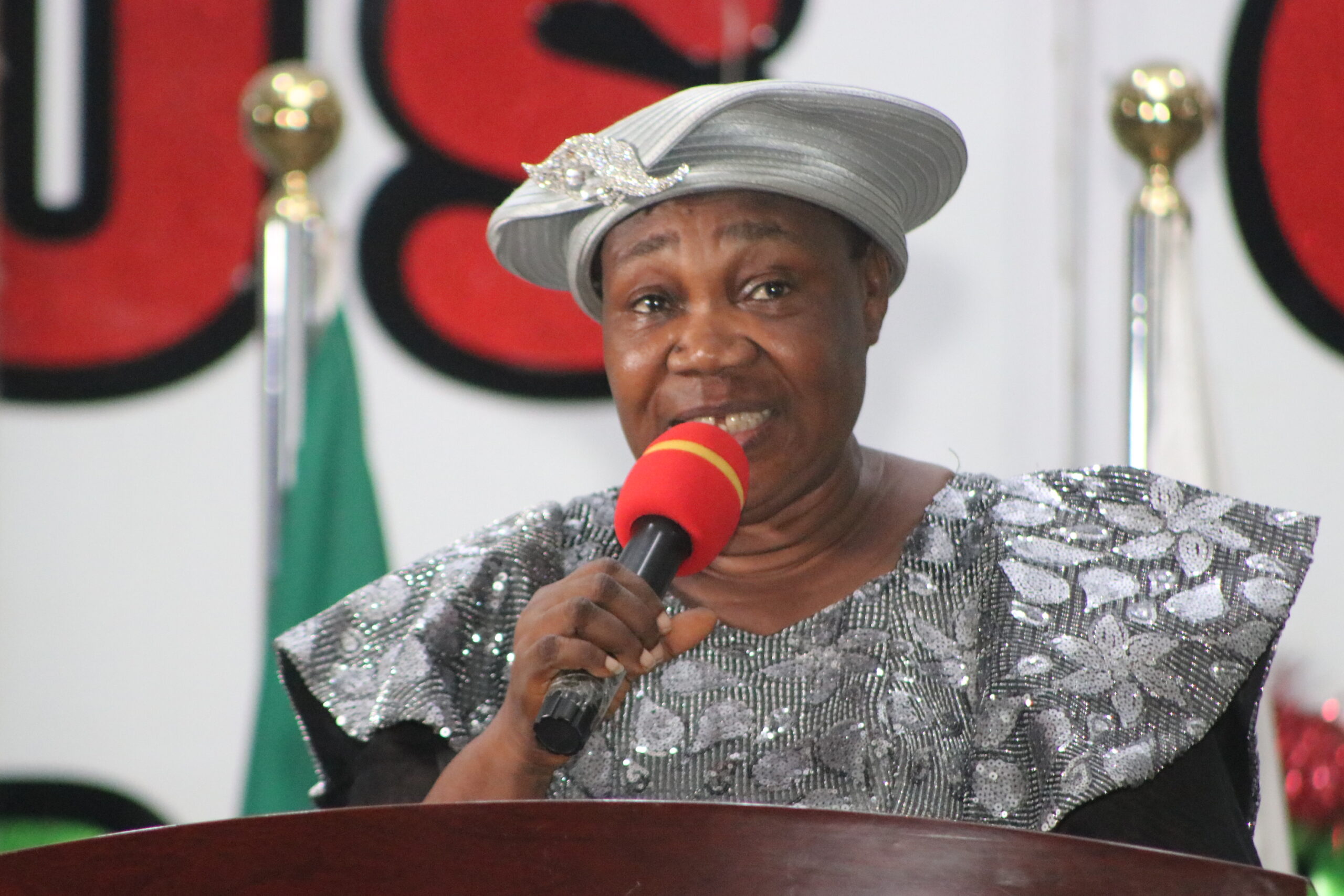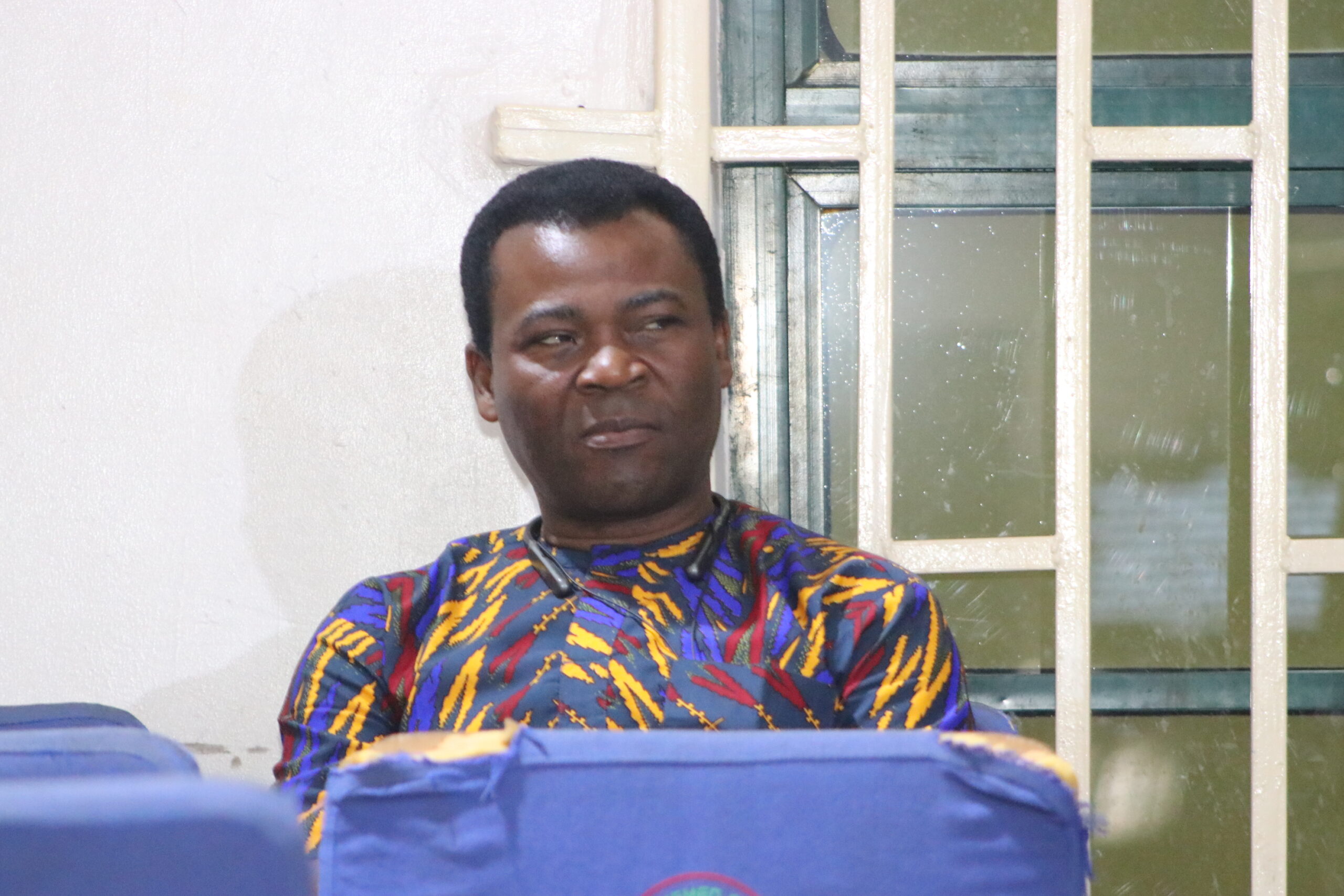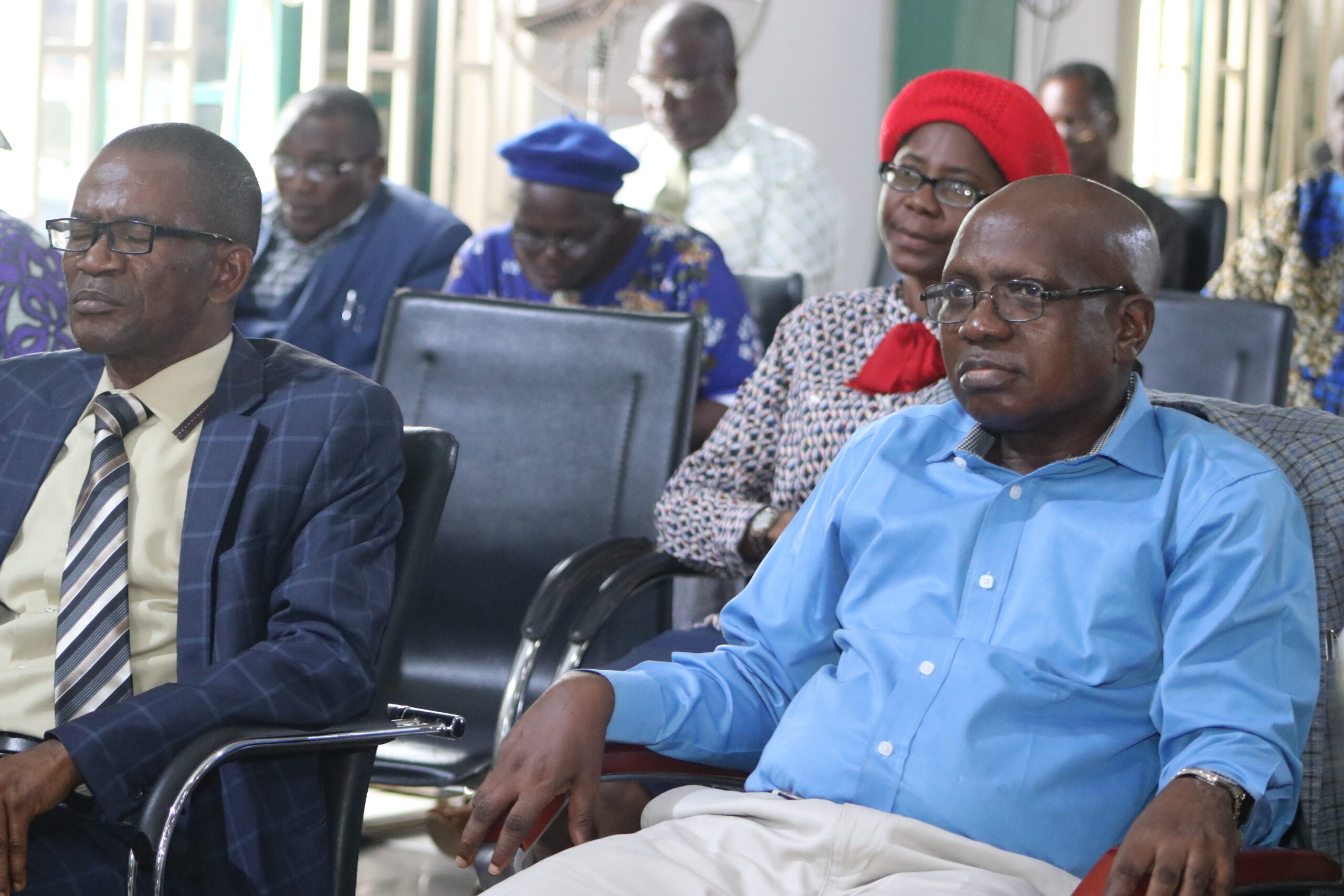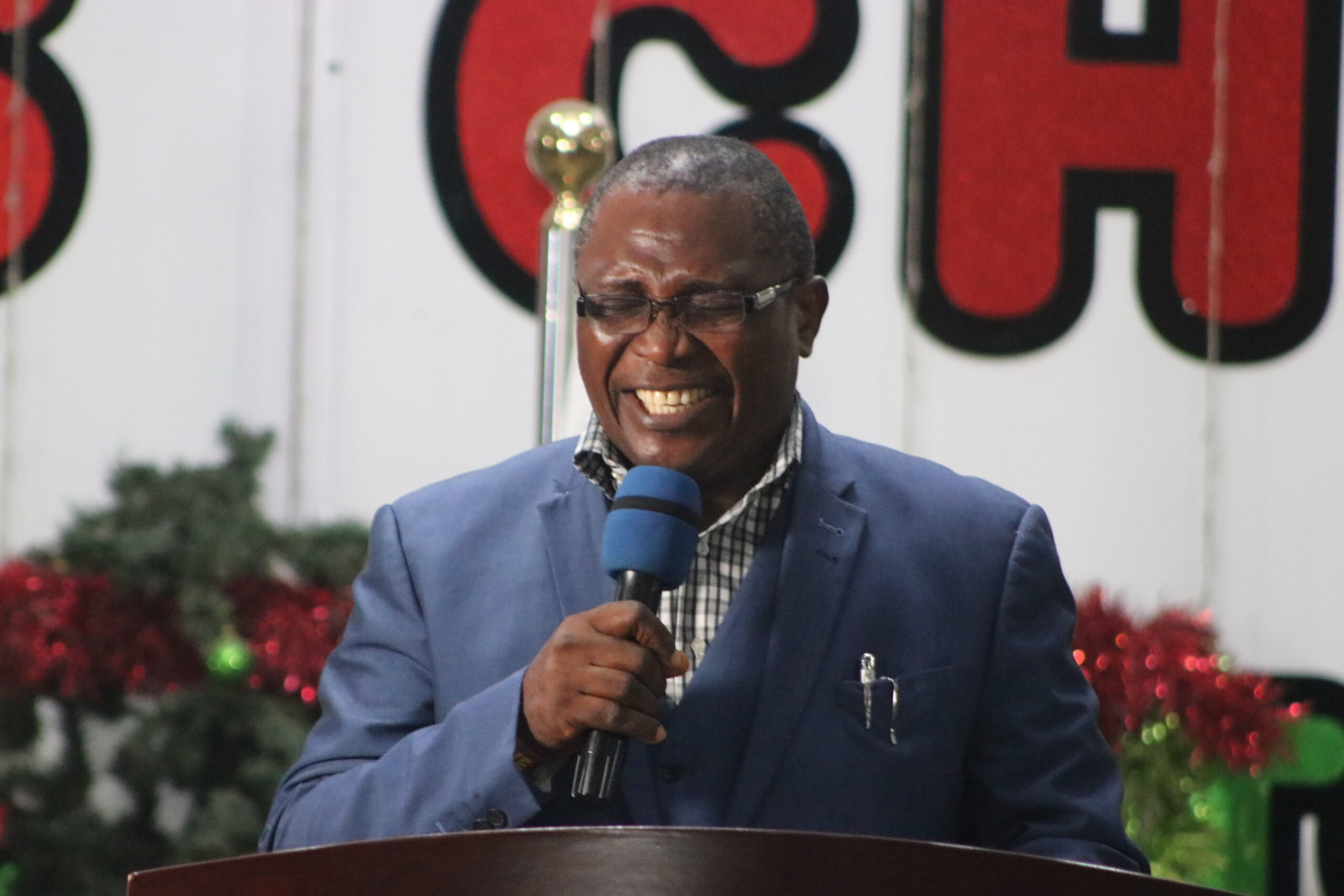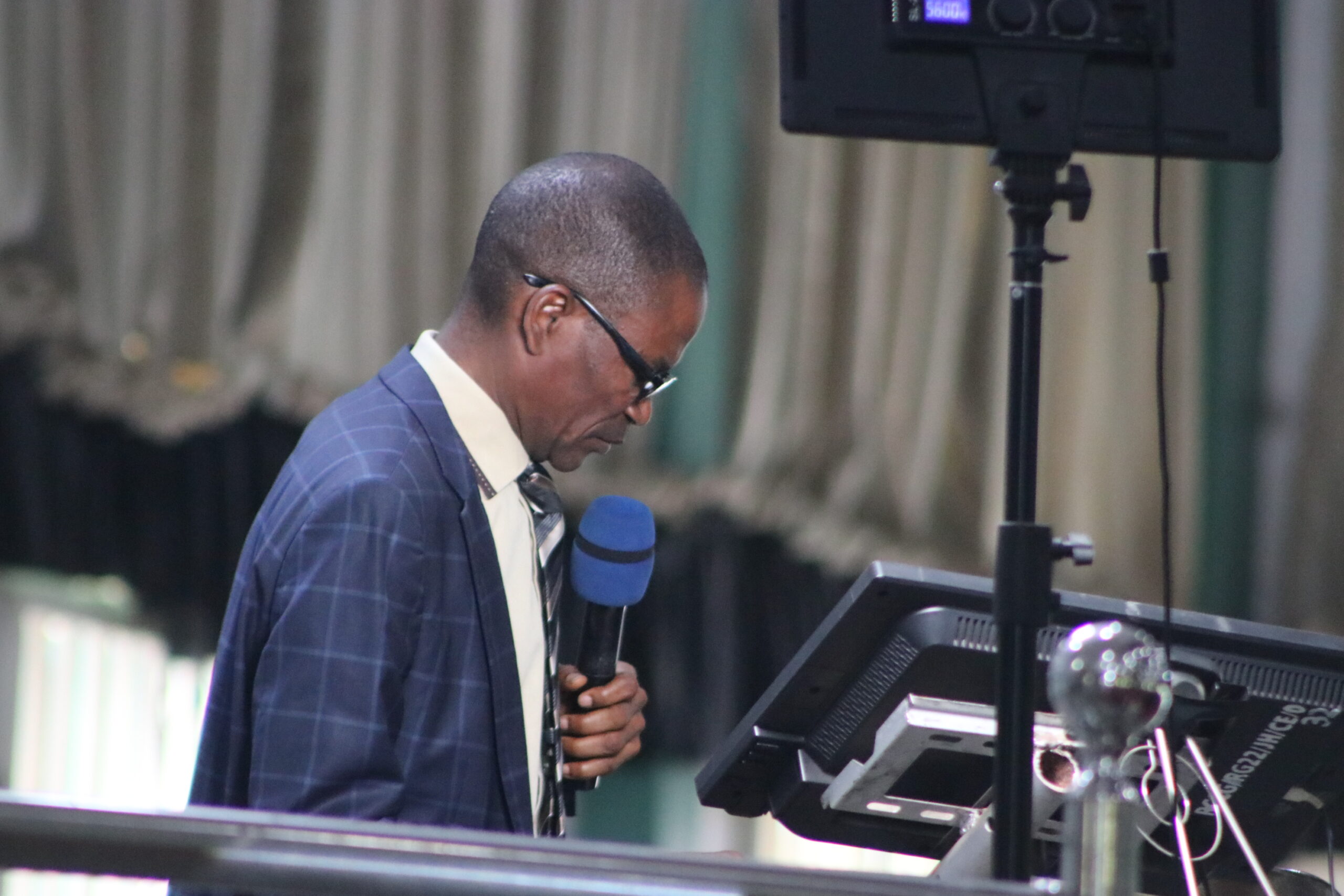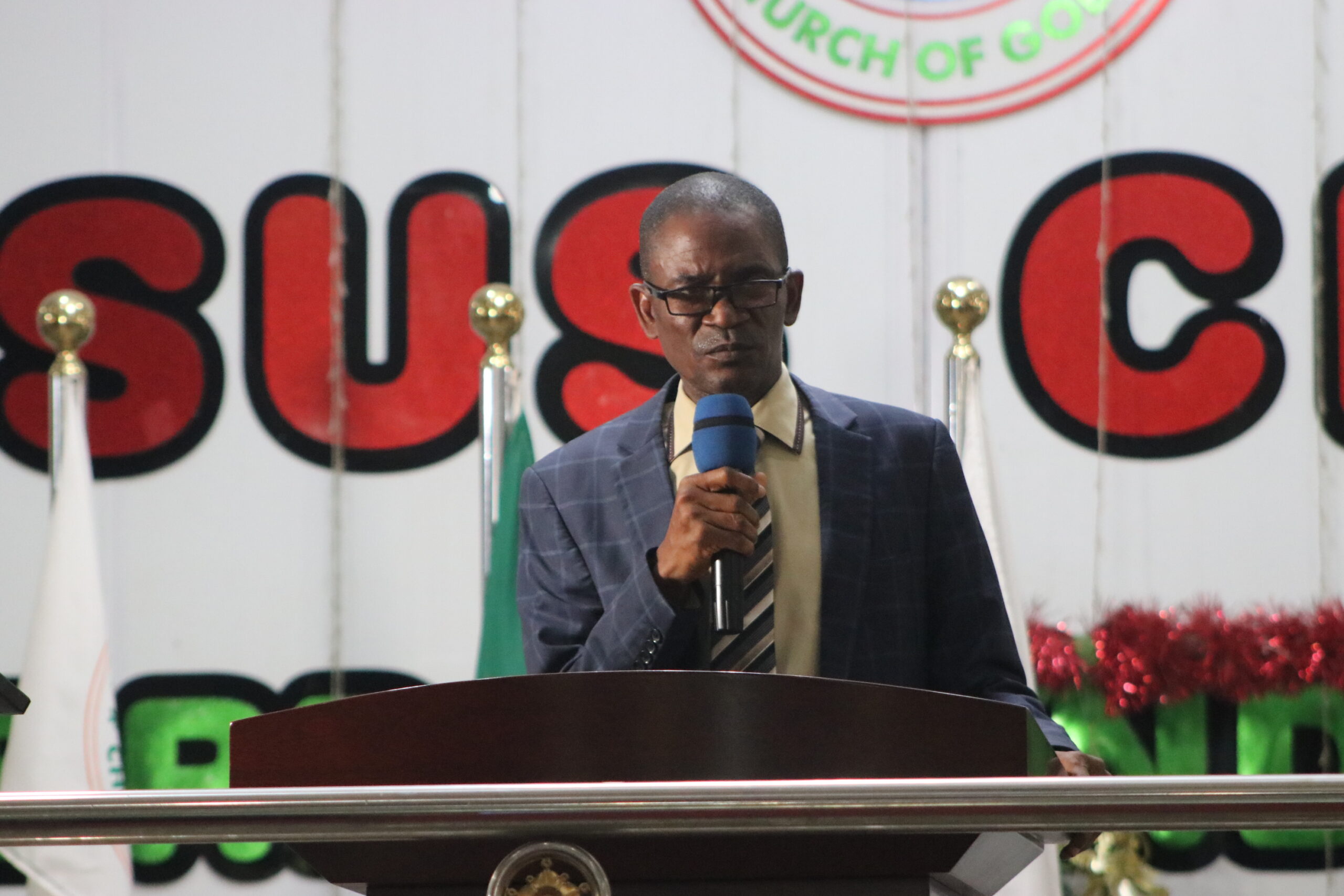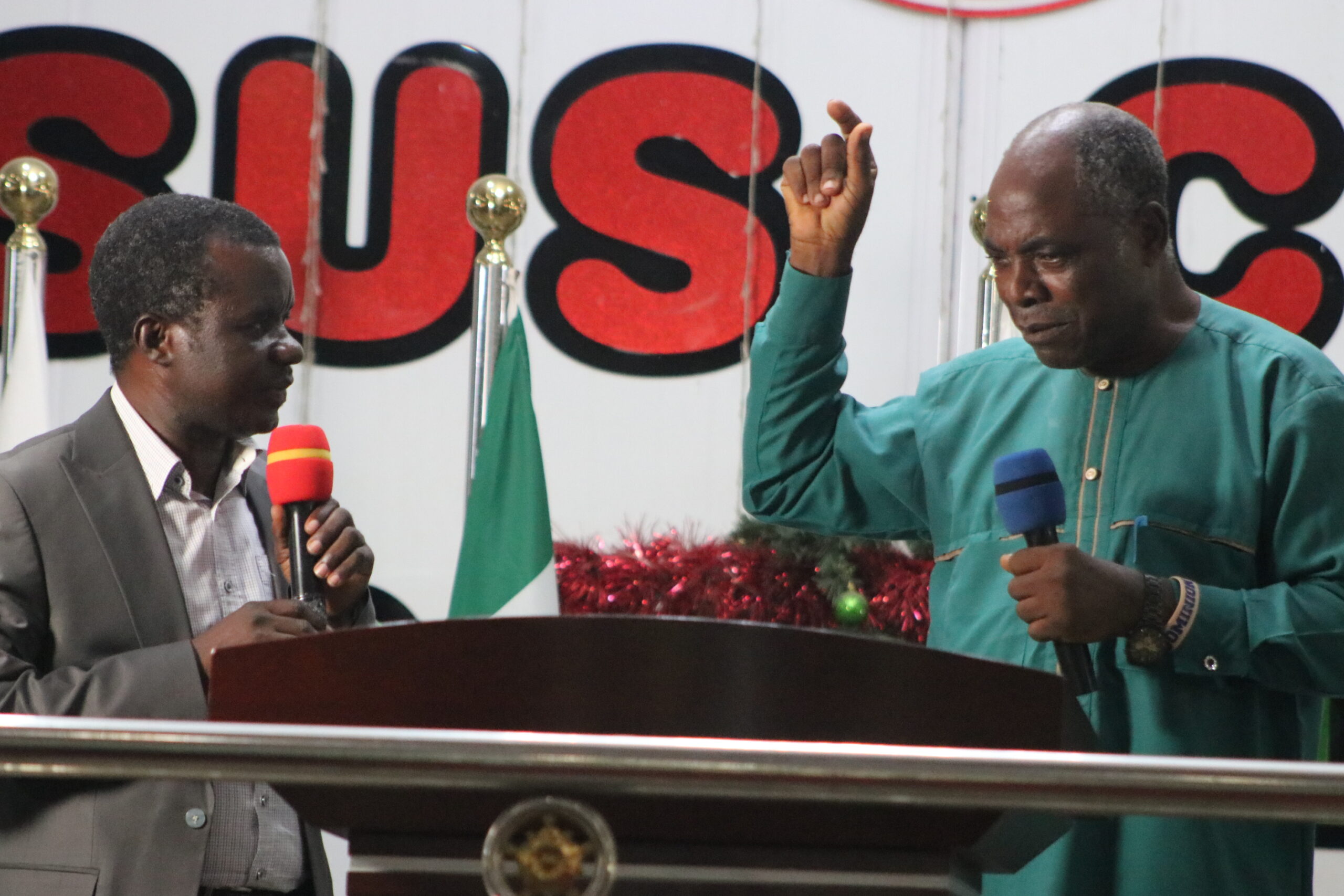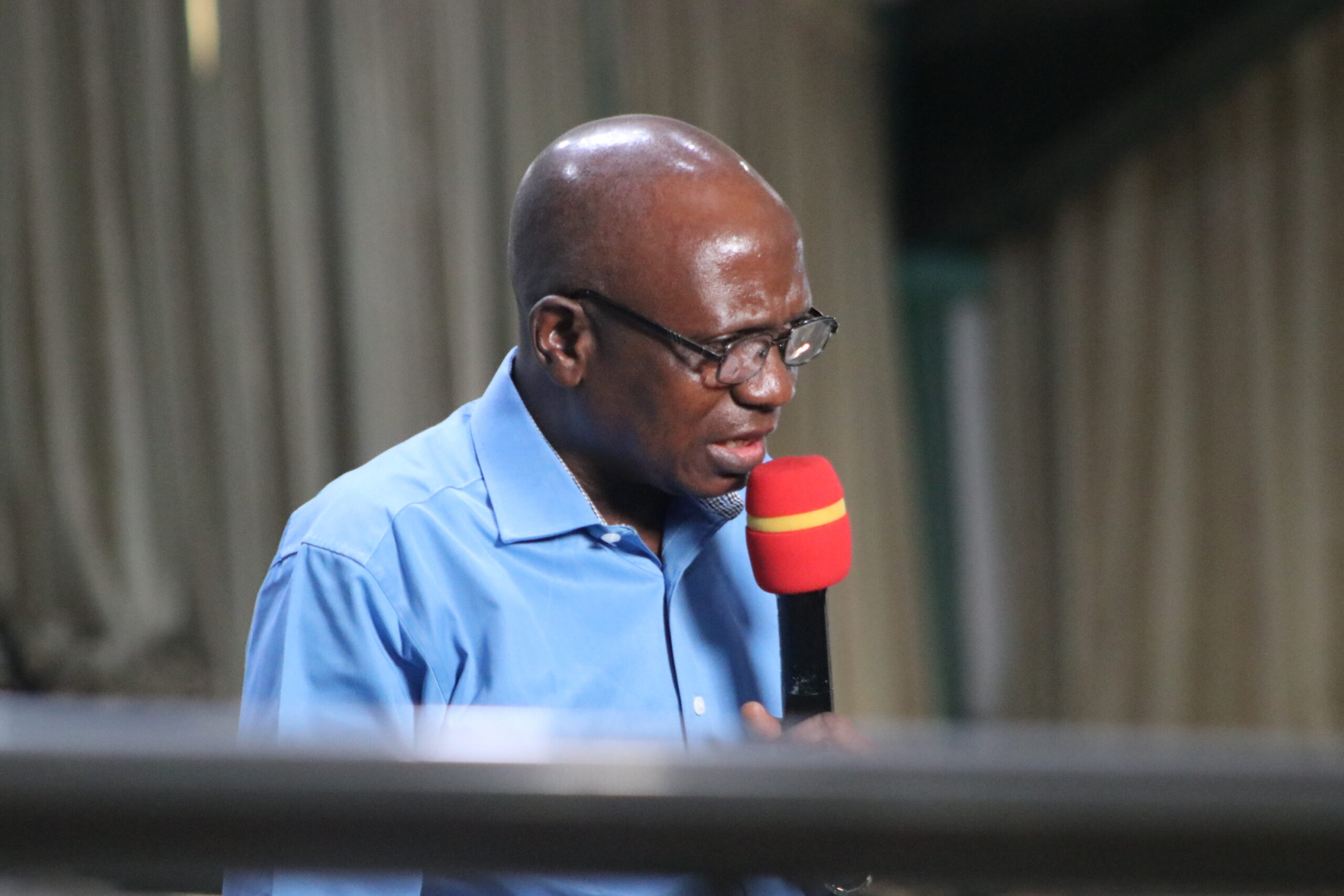 Previous
Next
AUDIO FILES, CLICK TO DOWNLOAD